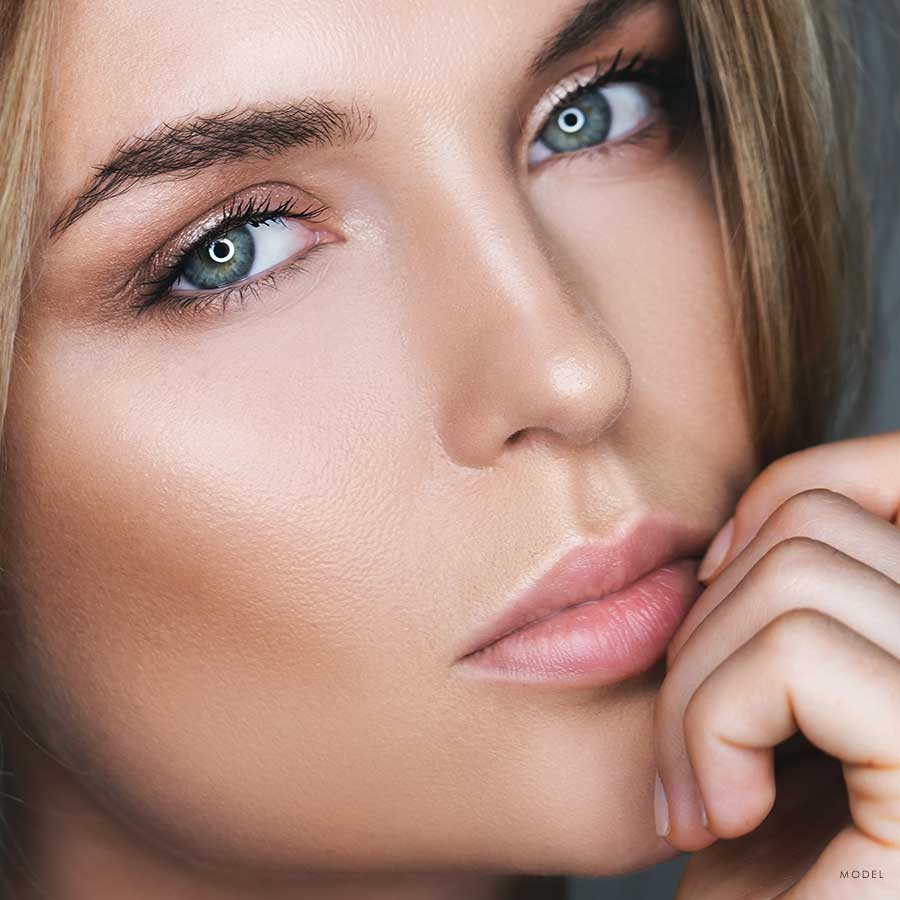 What is Permanent Makeup or Micropigmentation?
If you're a busy, active person, it can be a real pain to darken your eyebrows and line your lips each and every morning, day in and day out. Not to mention the fact that makeup can cost an arm and a leg to maintain your look. With a permanent makeup procedure, you'll never have to buy or apply it again!
One of Pacific Palisades Plastic Surgery experienced professionals will work with you to find the right color and design for a permanently made-up look. This procedure can also be helpful if you want to reduce the appearance of scarring, hair loss, or disfigurement of any kind.
Like a tattoo, a permanent makeup procedure will last decades with only minor touch-ups required every several years. Pacific Palisades Plastic Surgery can apply permanent lip color, permanent eyebrow coloring, scar fill-ins, permanent beauty marks, and nipple and areola coloring.
Come in for a consultation anytime to speak with one of our artists about the permanent solution that's right for you!