JUVÉDERM® Injectables


in Pacific Palisades, CA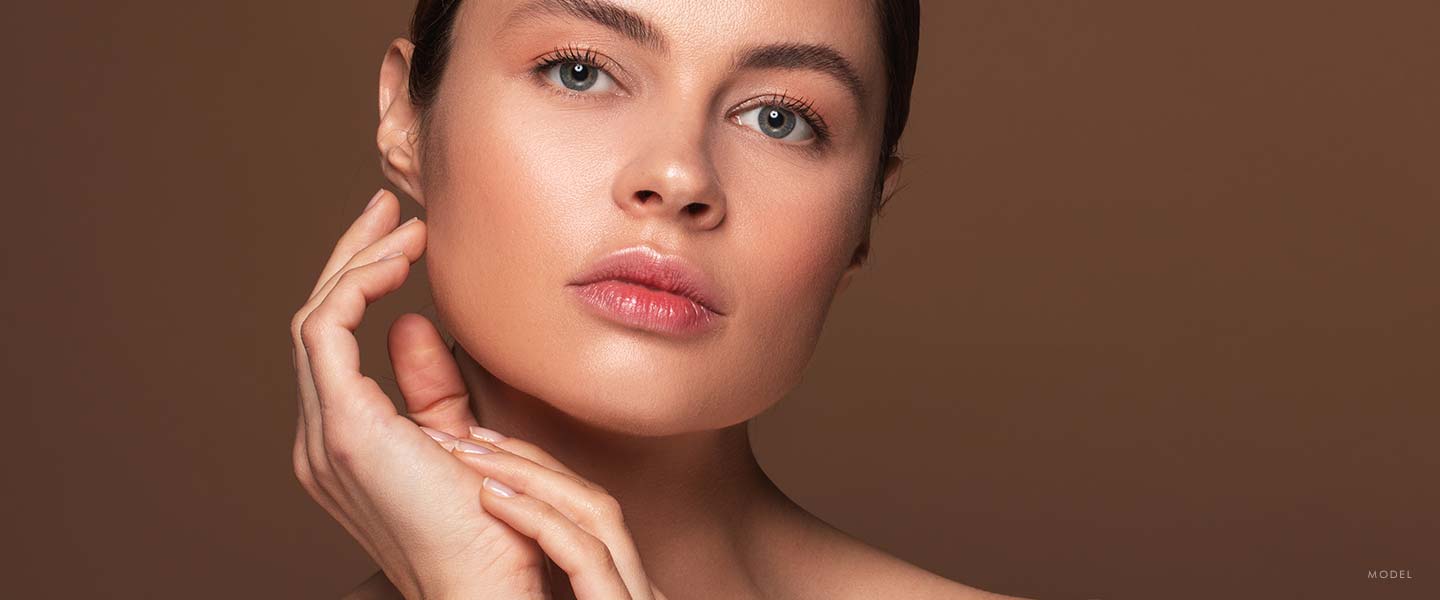 JUVÉDERM®
When it comes to our bodies, many agree that natural remedies are best. If you've never heard of hyaluronic acid, you're not the only one. The JUVÉDERM® facial revitalization procedure uses this acid, which is a natural substance found in our bodies that keeps our features firm and taut by absorbing one thousand times its weight in water.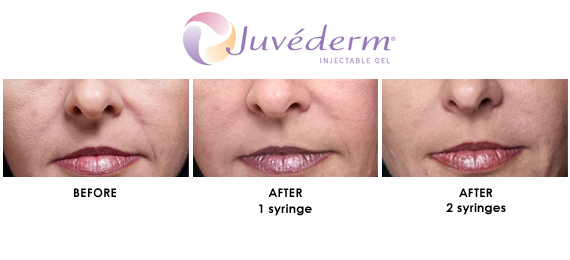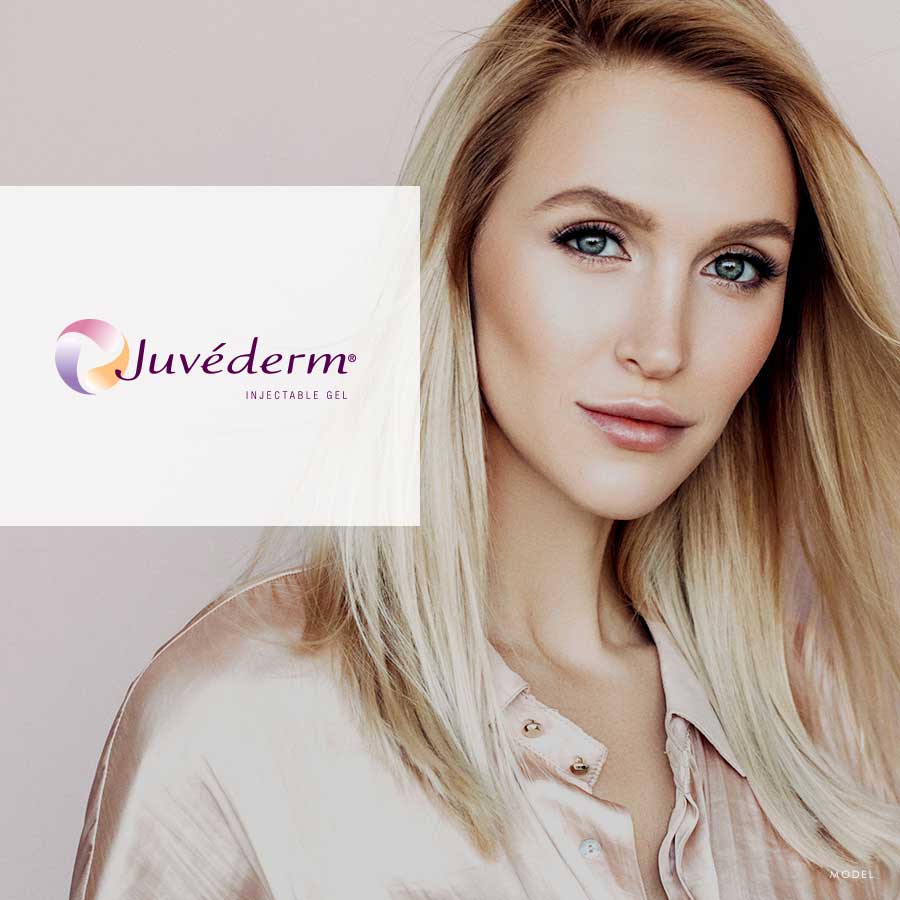 What is JUVÉDERM?
JUVÉDERM® is a revolutionary way to eliminate signs of aging such as fine lines, wrinkles, and folds in the skin by injecting hyaluronic acid into areas of the face where these signs of aging appear. An added benefit is that this acid has been shown to improve the formation of natural collagen. What's more, the procedure is totally painless and won't require you to take any time off work or normal daily activities.
How long has JUVÉDERM® been around?
In 2006, the FDA accepted JUVÉDERM® in Los Angeles as a safe method of reducing the appearance of wrinkles, making lips look fuller, and generally helping patients look younger. In just the past decade or so, the popularity of this procedure has gone through the roof as more and more people experience stunning results. In fact, JUVÉDERM® is the fastest-growing non-surgical aesthetic procedure in the United States, according to the American Society of Aesthetic Plastic Surgery.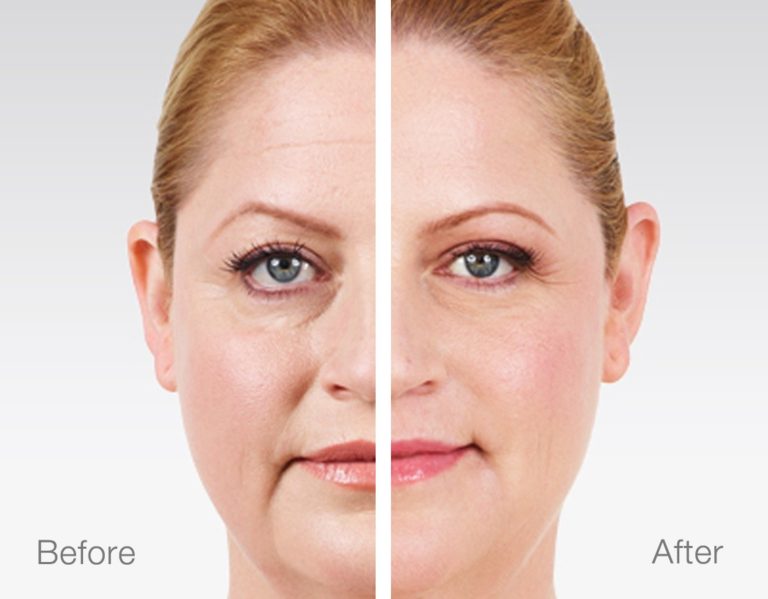 What are some benefits of JUVÉDERM?
Filler materials deemed safe by FDA
Plumper, softer lips
Fewer wrinkles and fine lines
See the difference instantly
Lasts much longer than typical collagen injections
Doesn't require surgery or time off
No allergy tests necessary prior to treatment
What Is JUVÉDERM® injectable gel and what is it made of?
The substance injected through the JUVÉDERM® procedure Here at Pacific Palisades Plastic Surgery is a smooth gel that will improve the volume and smoothness of the skin on your face as well as hydrate the skin. If you want to rid yourself of smile lines or other facial wrinkles, JUVÉDERM® might be the right fit for you. The gel is made of hyaluronic acid, a natural substance found in the body. The specialized manufacturing process behind JUVÉDERM®'s success has the highest quality concentrated hyaluronic acid of any similar, currently available filler.