Abdominoplasty


in Pacific Palisades, CA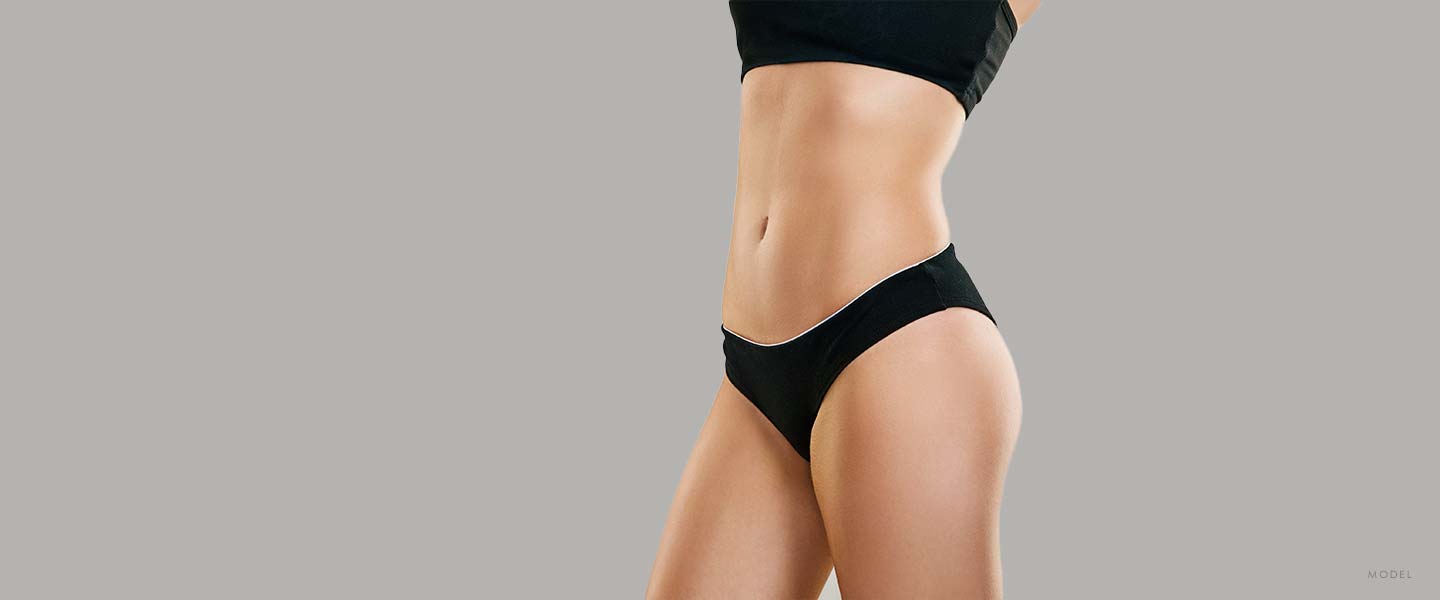 What is Abdominoplasty or Tummy Tuck?
If you're experiencing belly flab, stretch marks, and loose skin on the stomach, an abdominoplasty may be right for you. Also called a tummy tuck, abdominoplasties are used to reduce fat, trim away sagging skin, and tighten loose abdominal muscles in order to recontour the stomach area. The end result is a trim, smooth, and fit-looking abdomen with well-defined muscles.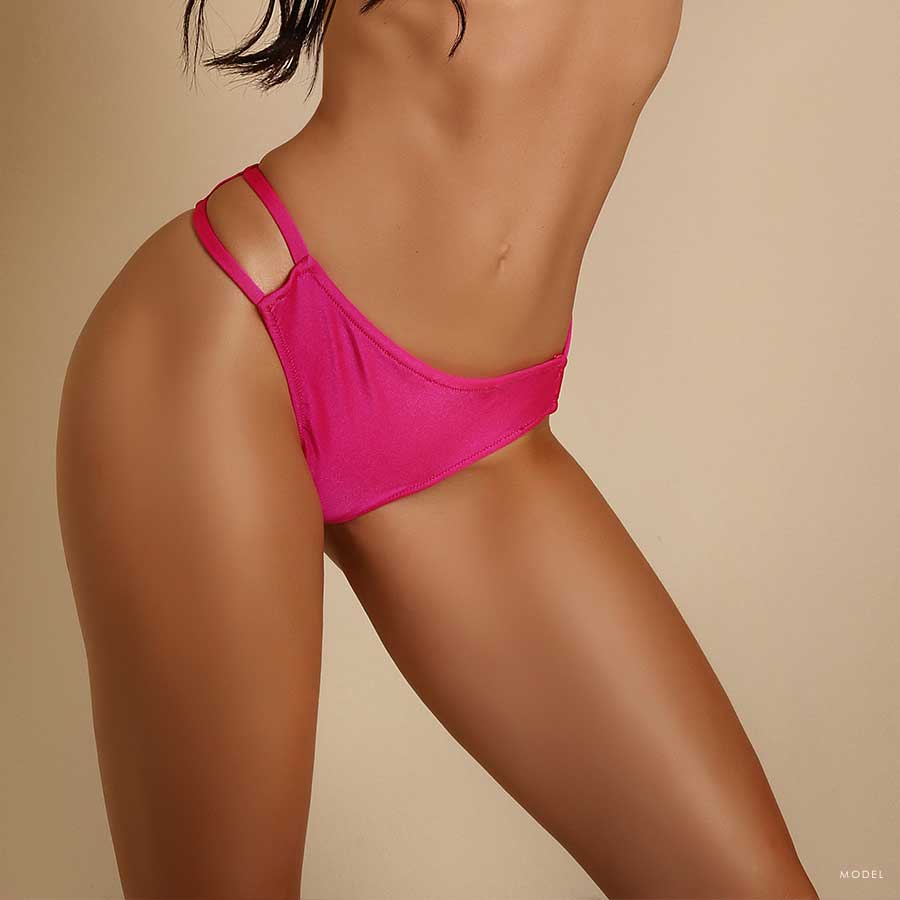 Different Options
With abdominoplasties at Pacific Palisades Plastic Surgery, you have two options: a full tummy tuck or a mini tummy tuck. The full tummy tuck gives the plastic surgeon greater access to the underlying tissues, which allows for more tissue removal and more extensive tightening. However, the mini tummy tuck offers a faster recovery time. Speak to one of Pacific Palisades Plastic Surgery's board-certified plastic surgeons to determine which procedure is best for your aesthetic goals.
During a full tummy tuck, an incision is made from hipbone to hipbone, sweeping down close to the pubic hairline. A second incision may be made around the inside edge of the belly button. Your plastic surgeon will tighten loose abdominal muscles, which sag and drift apart over time. Fatty deposits may be removed using liposuction, and excess skin will be removed. The remaining skin will be re-draped, and the incision will be closed with a buried, invisible suture.
With a mini tummy tuck, the procedure is quite similar. However, the incision is much shorter and does not reach the hipbones. This is ideal for patients who desire a smaller degree of correction.
Another possibility is combining your mini tummy tuck with either a breast lift or augmentation, a package of surgical procedures called a Mommy Makeover. Pregnancy and childbirth cause major changes in the body. These changes can include loss of breast volume, breast shape issues, and stretching apart of the abdominal muscles. Mommy Makeovers are designed to change these, helping women return to their pre-pregnancy body shape.