Face and Body Treatments Laser Therapy


in Pacific Palisades, CA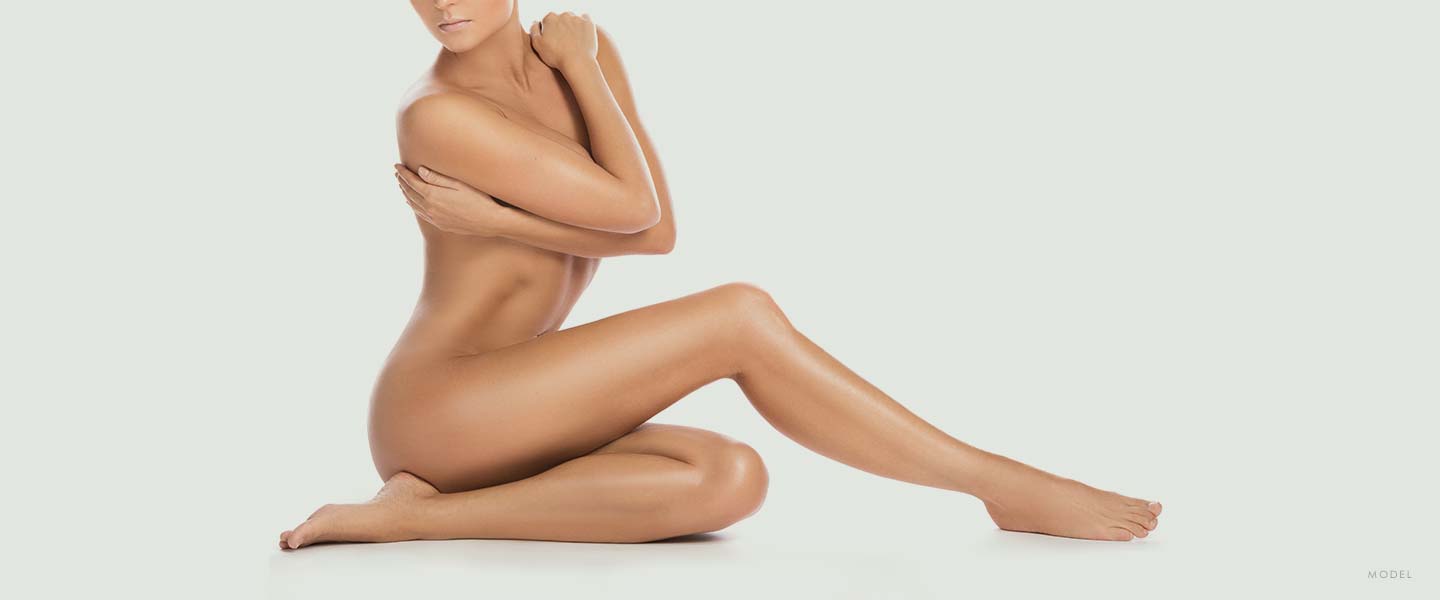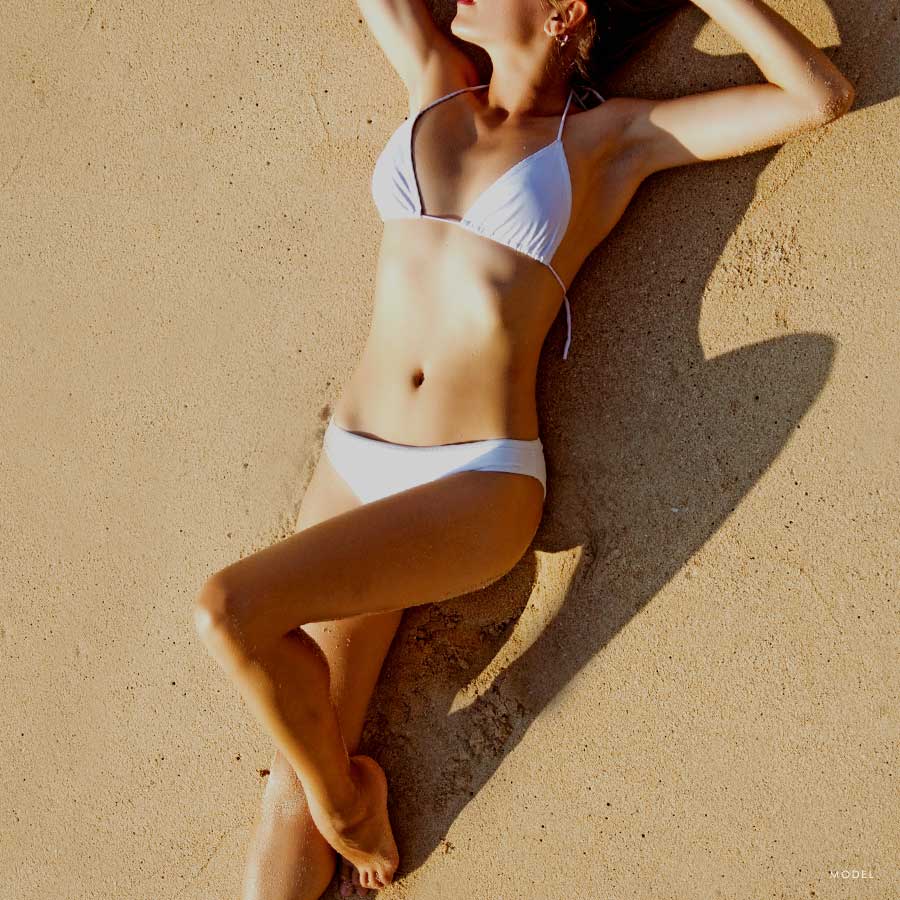 Radiofrequency for Body and Face Treatment
What if you could get rid of unappealing cellulite, wrinkles, and rough skin all in one go? With JuVaShape, patients can virtually age backward in no time. The treatment utilizes state-of-the-art radio frequency technology to target imperfections in the face and body with precisely focused thermal energy.
Looking to get rid of cellulite? Look no further — mechanical massage and radio-frequency energy make minimizing the appearance of cellulite an easy task.
Wrinkles making you feel old? Whether the lines are shallow or deep, a spectrum of radio-frequency energy strength can renew a sense of youthfulness.
Parts of your skin not so smooth to the touch? Even it out with focused, microplasma radio-frequency treatment to balance and smooth out any skin tone.
The best option for anti-aging here at Pacific Palisades Plastic Surgery is the JuVaShape Body and Face treatment and lifestyle program will turn back the clock and boost your self-esteem for the long run.