Microdermabrasion Skin Care


in Pacific Palisades, CA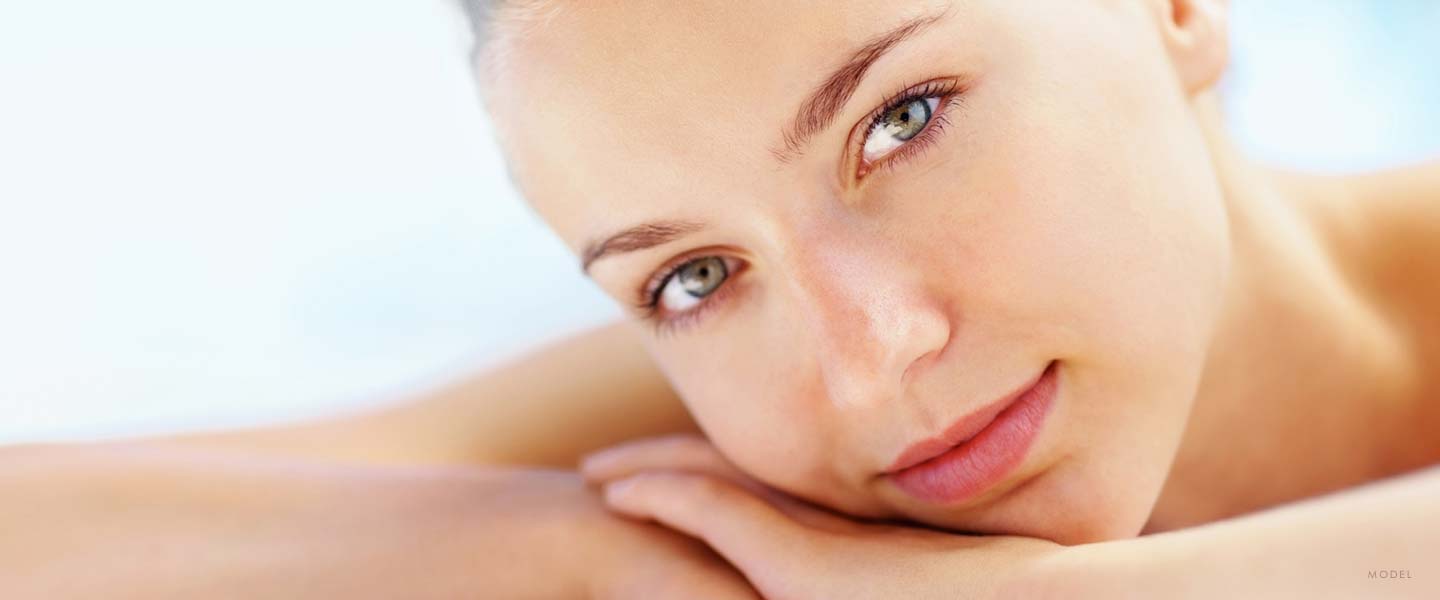 What is Microdermabrasion Facial?
Microdermabrasion is the fourth most popular cosmetic procedure performed in the U.S., according to CBS News. Why are people so head-over-heels for it? Probably because it's quick, it's painless, it's non-invasive, and it will leave your skin looking fresher than ever before.
Microdermabrasion at Pacific Palisades Plastic Surgery, is performed through the use of a device on the face that loosens the outermost layer of skin and then uses suction to remove it. This part of the skin is composed of dead cells that cannot be rejuvenated, but once the layer is removed, our crystal-free device causes your skin to produce new collagen.
This procedure can be combined with other skin treatments, such as chemical peels, to improve their results.
What Issues Can it Treat?
Wrinkles and fine lines
Acne, blackheads, whiteheads
Scars
Excess pigmentation and dark spots
Large Pores
Sun Damage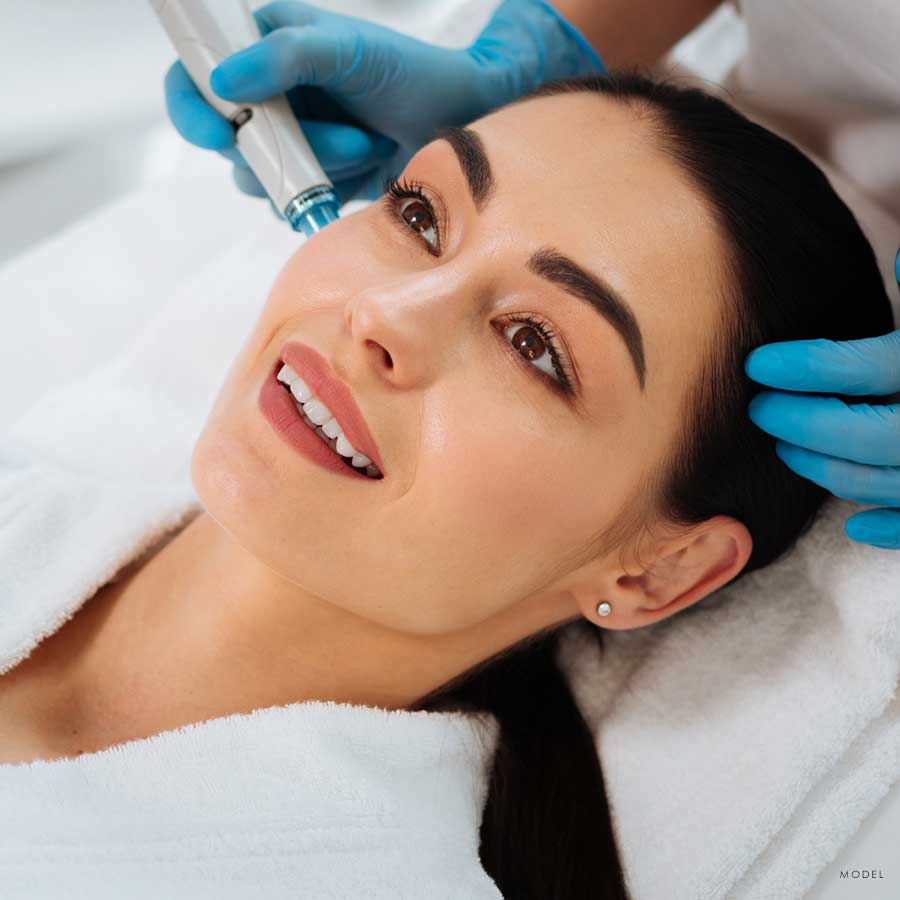 What is a Facial with Custom Peel?
If you want the deepest possible clean, this procedure will leave you satisfied. It begins with a facial cleansing, including deep pore cleaning to get rid of unsightly blackheads, dirt, and bacteria. One of Pacific Palisades Plastic Surgery highly skilled doctors will then perform microdermabrasion followed by a relaxing massage with steam scrubbing. Finally, you will undergo extractions, a peptide and antioxidant skin hydration treatment, and sun protection.
All of the same blemishes and skin conditions can be treated with this procedure as with microdermabrasion alone, only you will see even greater improvement in the appearance of wrinkles, dark spots, acne, enlarged pores, sun damage, and scars.