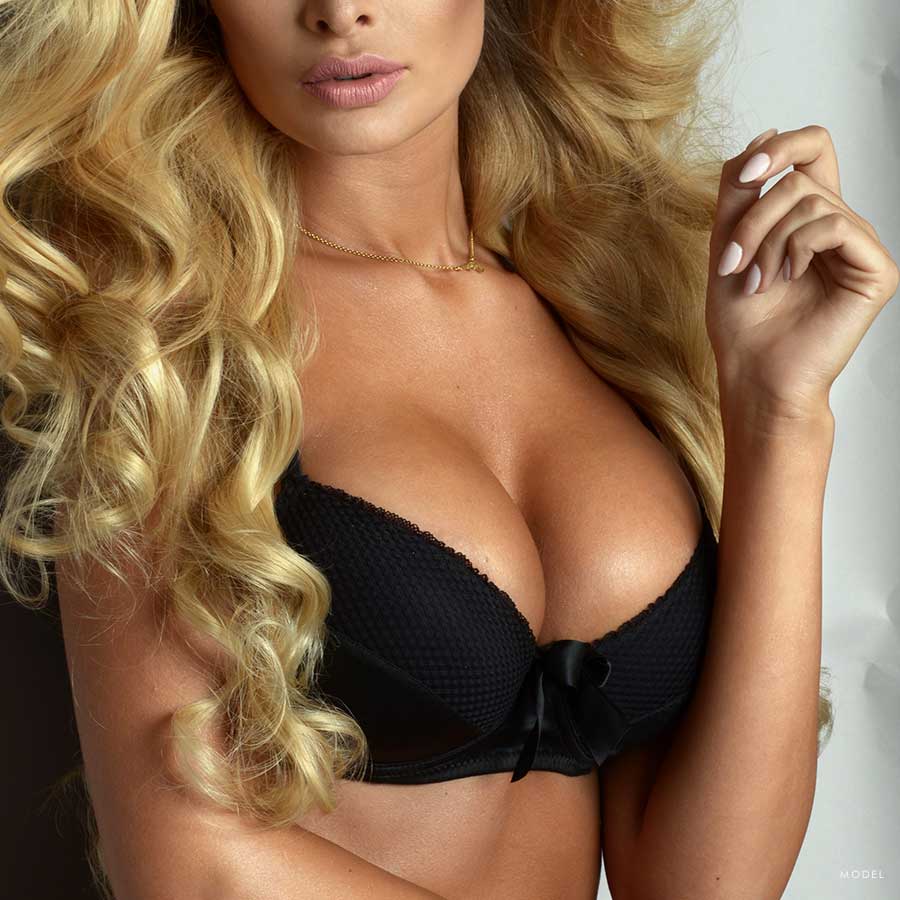 Breast Augmentation
What is Breast Augmentation?
There are many reasons for making the choice to augment your breasts, whether it be because you feel your own are too large or too small, asymmetrical, or not as perky as they once were following a pregnancy and childbirth. Many women also choose surgery to reconstruct their breasts after a mastectomy to treat breast cancer. If you have any questions at all about whether a breast augmentation procedure could be right for you, please call us and we will set you up an appointment with one of our doctors.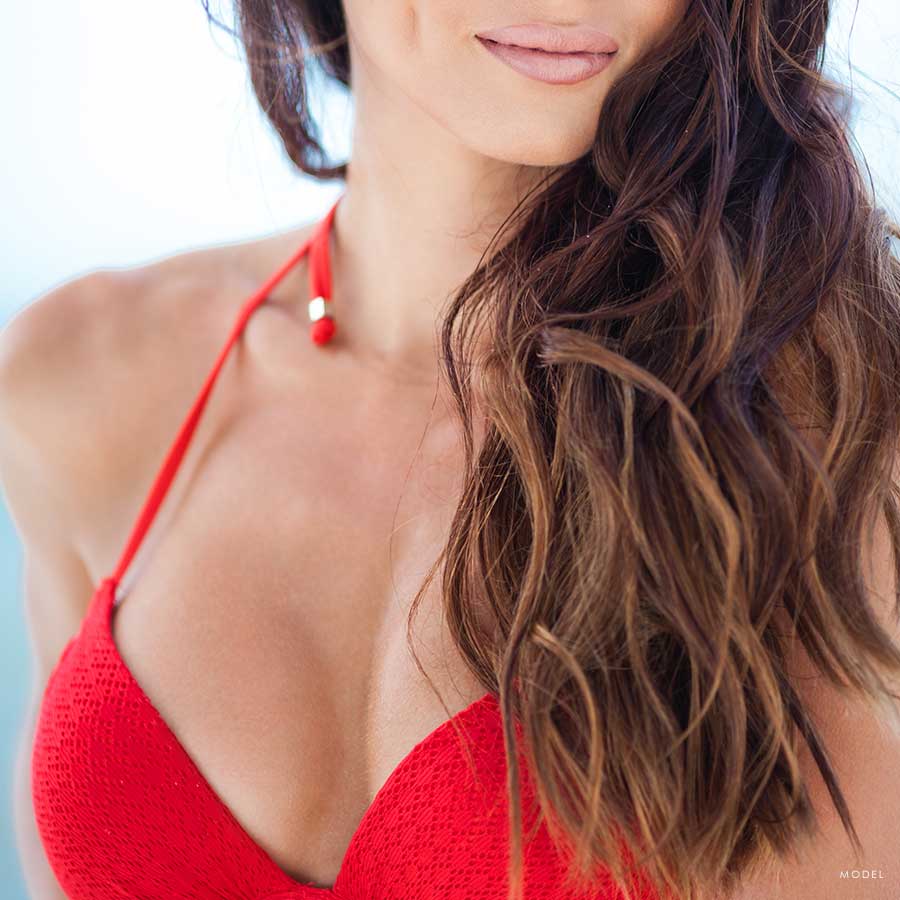 Breast Augmentation/Mastopexy
What is Breast Augmentation with Mastopexy?
A woman's journey is not easy, and the effects of aging and motherhood can take their toll as early as your 20s. These are natural parts of life, of course, but changes in your breasts can be sped up by factors like multiple pregnancies and dramatic or rapid weight loss. When babies nurse, their teeth can cause damage to breasts and lasting changes in their appearance. You might notice your breasts changing in shape, size, and position. Sagging and downturned breasts, called ptosis of the breast by physicians, is mostly caused by extra skin. This excess can easily be trimmed away during a mastopexy, more commonly called a breast lift.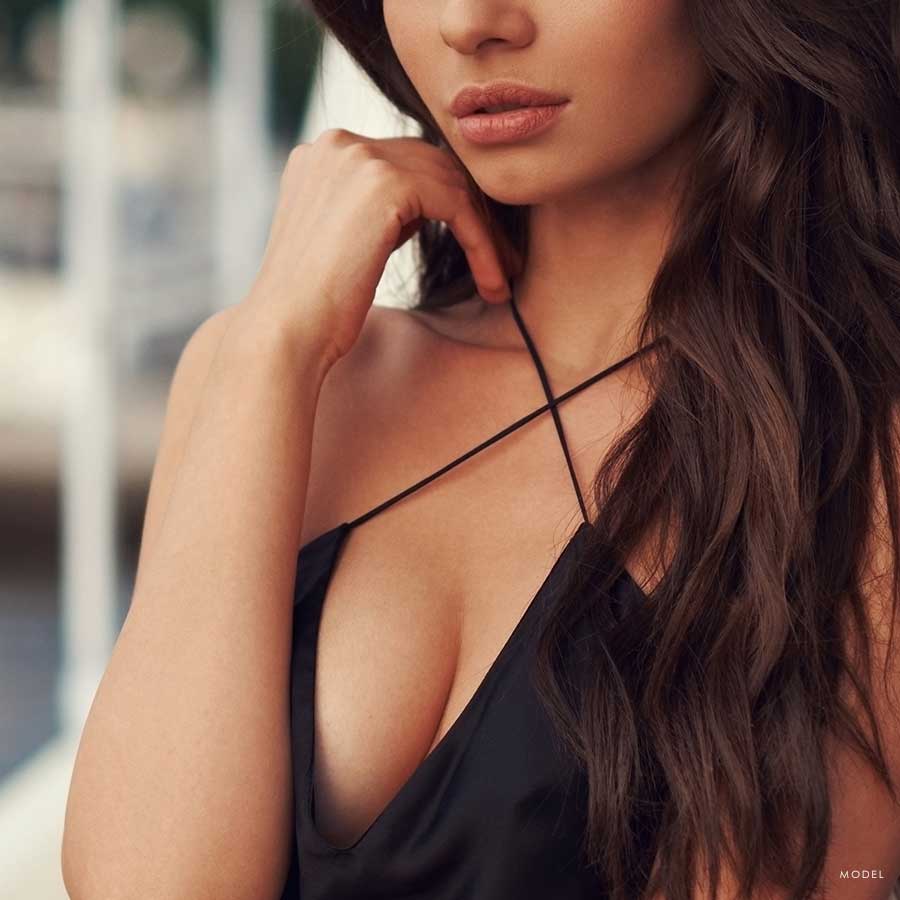 Breast Revision
What is Breast Revision Surgery?
Statistically, it's very common for patients who alter the appearance of their breasts through surgery to return within months or years for alterations. Some of these cases are to fix issues like leakage, implants that have somehow moved, or some other problem that has left the patient unsatisfied. More than a third of the patients who return for additional surgery, however, are simply seeking to add to their augmentation by increasing breast size over time.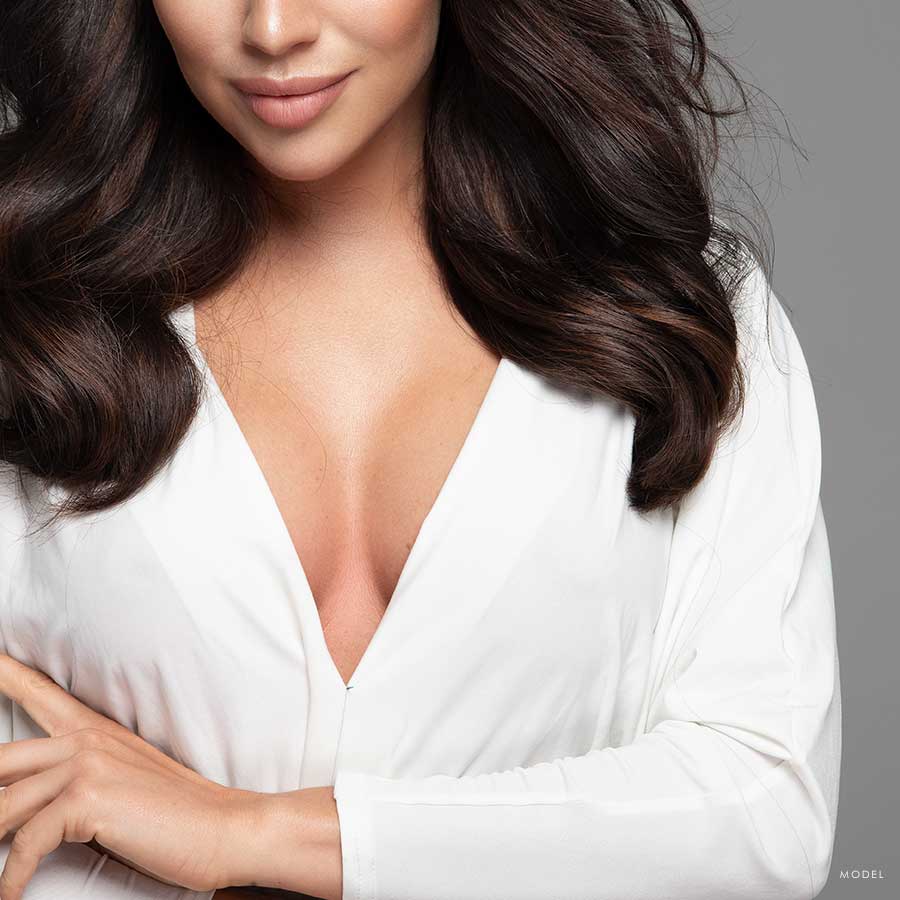 Mastopexy (Breast Lift)
What is Mastopexy Procedure?
Mastopexy is the plastic surgery mammoplasty procedure for raising sagging breasts upon the chest of the woman; by changing and modifying the size, contour, and elevation of the breasts. In a breast-lift surgery to re-establish an aesthetically proportionate bust for the woman, the critical corrective consideration is the tissue viability of the nipple-areola complex (NAC), to ensure the functional sensitivity of the breasts for lactation and breast-feeding.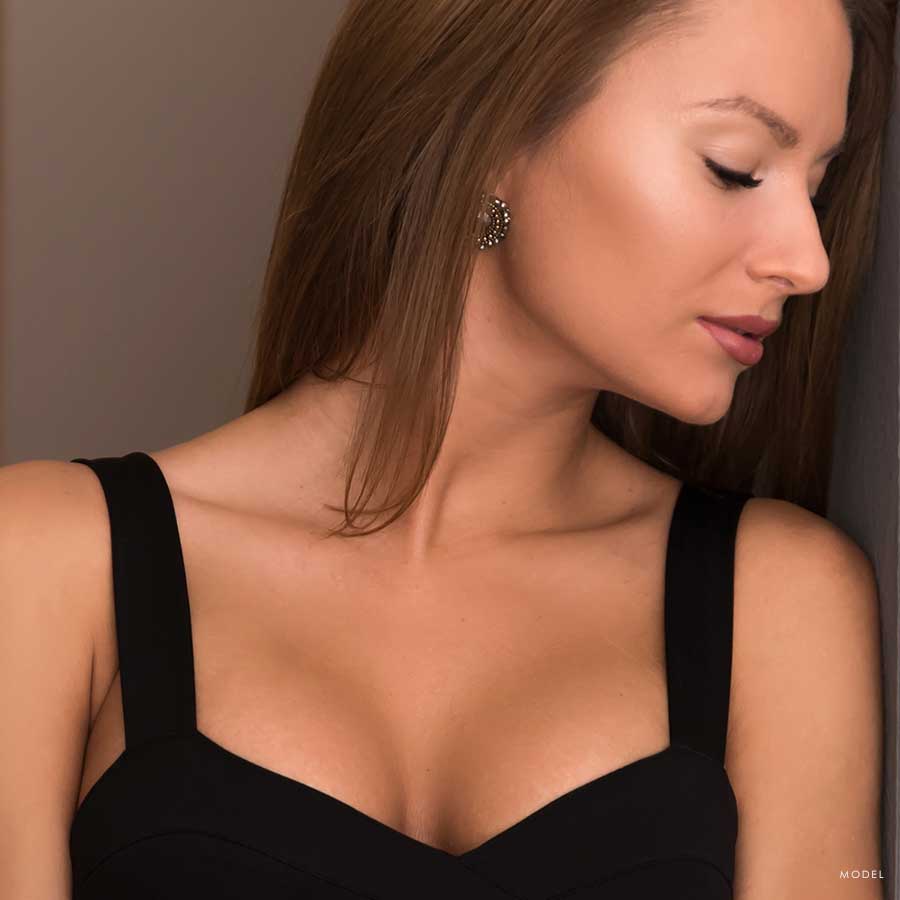 Breast Reconstruction
Breast Reconstruction Options
There are many things in life we can't control, but if you have lost breast tissue in an automobile or other accident or from a mastectomy, you can get that confidence back with breast reconstruction. For many people, this is a crucial part of starting life anew after a traumatic experience.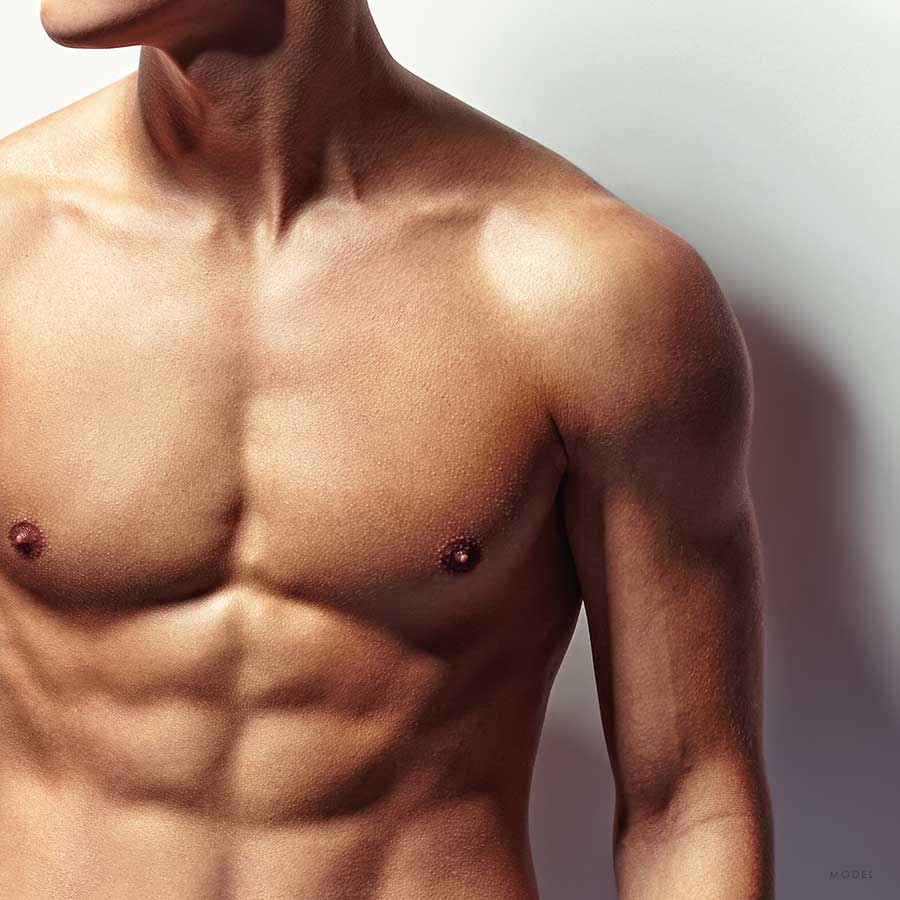 Gynecomastia
What is Gynecomastia?
Like women, men also have glands within the tissues of their chest area that are known as the "breast." Sometimes, these tissues are overdeveloped, causing men to form small but visible breasts. In cases where the patient is above average weight, fatty tissue is the primary reason for oversized breasts, and it's important to note that fatty tissue and enlarged glandular breast tissue are not the same. Gynecomastia can occur in males who are of average weight and otherwise have a clean bill of health.