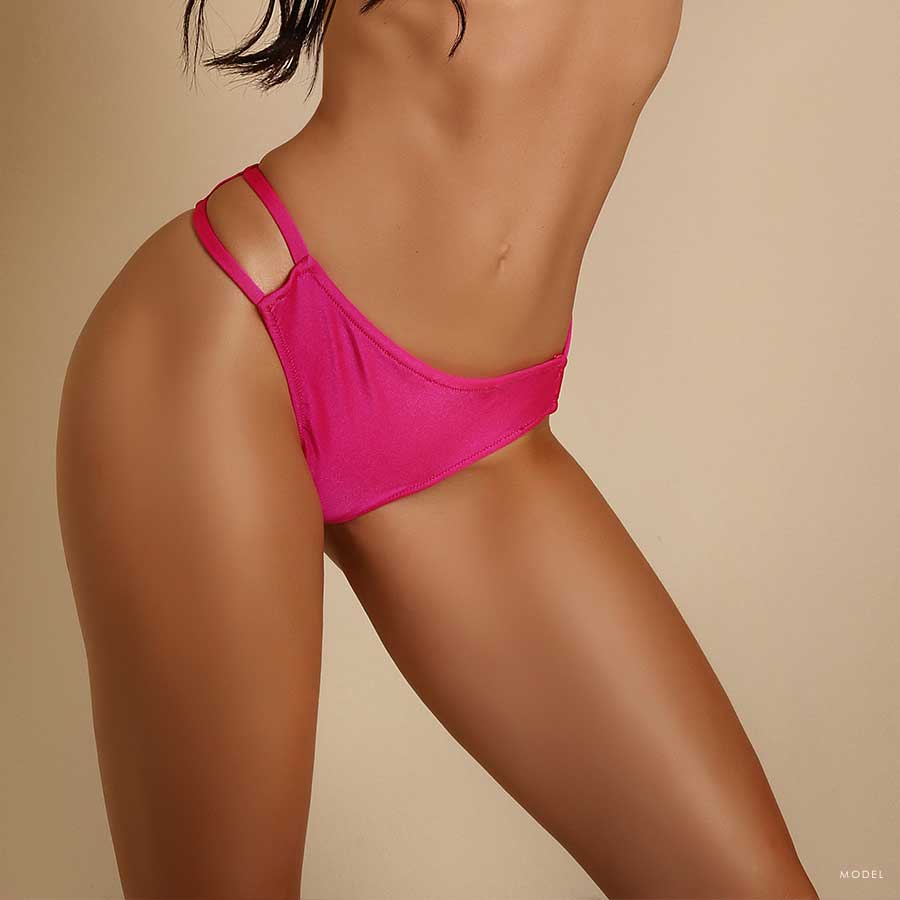 Abdominoplasty
What is Abdominoplasty or Tummy Tuck?
If you're experiencing belly flab, stretch marks, and loose skin on the stomach, an abdominoplasty may be right for you. Also called a tummy tuck, abdominoplasties are used to reduce fat, trim away sagging skin, and tighten loose abdominal muscles in order to recontour the stomach area. The end result is a trim, smooth, and fit-looking abdomen with well-defined muscles.
With abdominoplasties, you have two options: a full tummy tuck or a mini tummy tuck. The full tummy tuck gives the plastic surgeon greater access to the underlying tissues, which allows for more tissue removal and more extensive tightening. However, the mini tummy tuck offers a faster recovery time. Speak to our board-certified plastic surgeons here at Pacific Palisades Plastic Surgery to determine which procedure is best for your aesthetic goals.
Mommy Makeover
What is a Mommy Makeover Surgery?
You may have noticed dramatic changes in your body during pregnancy and nursing that have altered the way you see yourself in the mirror and the way you feel about yourself. The mommy makeover is a procedure designed to address the specific areas on a woman's body that are affected during pregnancy, birth and nursing. The procedure includes special attention to the breasts through breast lift techniques, consideration to the stomach and abdominal wall through the use of liposuction and tummy tuck surgical techniques, and finally special care given to a woman's most intimate parts, which often sustain the most intense stress during pregnancy. Vaginal reconstruction can address changes such as tissue that was torn or damaged during birthing.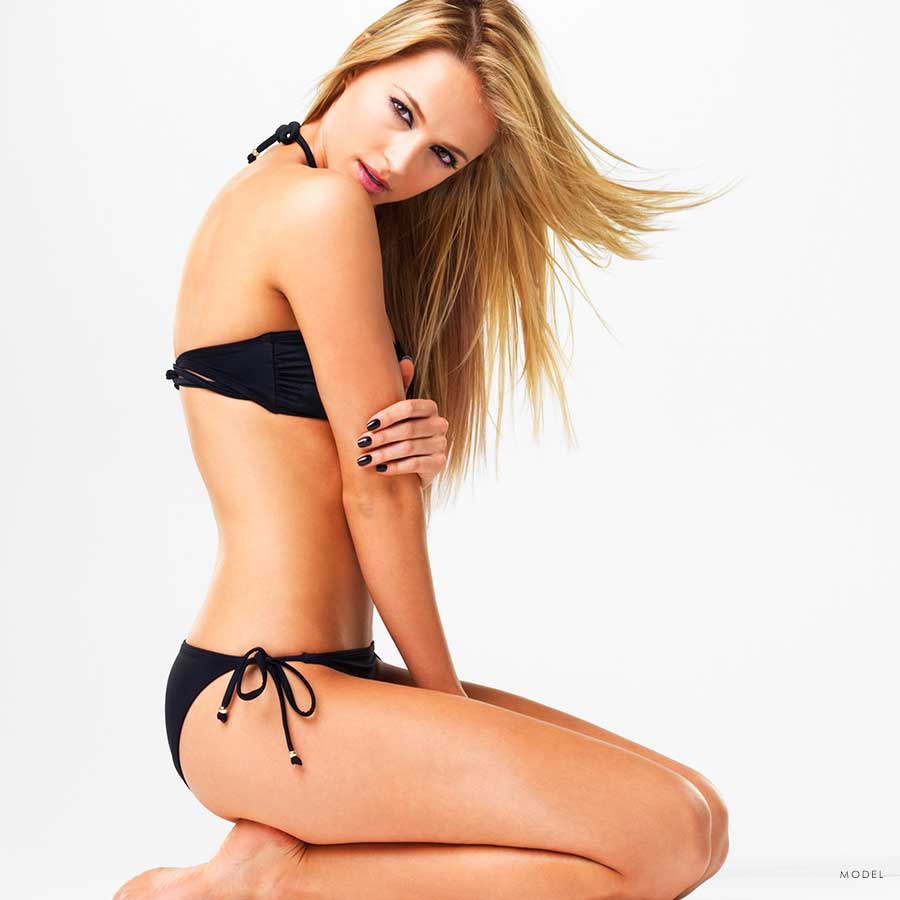 Liposuction
WHat is Liposuction?
Liposuction has gone through many incarnations over the years. It was invented in Italy in the sixties, but only became popular after a high profile French surgeon published good results a decade later. In the eighties it was unclear who the best candidates for the procedure were. Was it an operation to make obese people thin? Or was it best suited for those who barely needed it, people with a single "figure flaw" or two? Later in the eighties the health club scene proliferated and more "ideal" liposuction candidates presented themselves.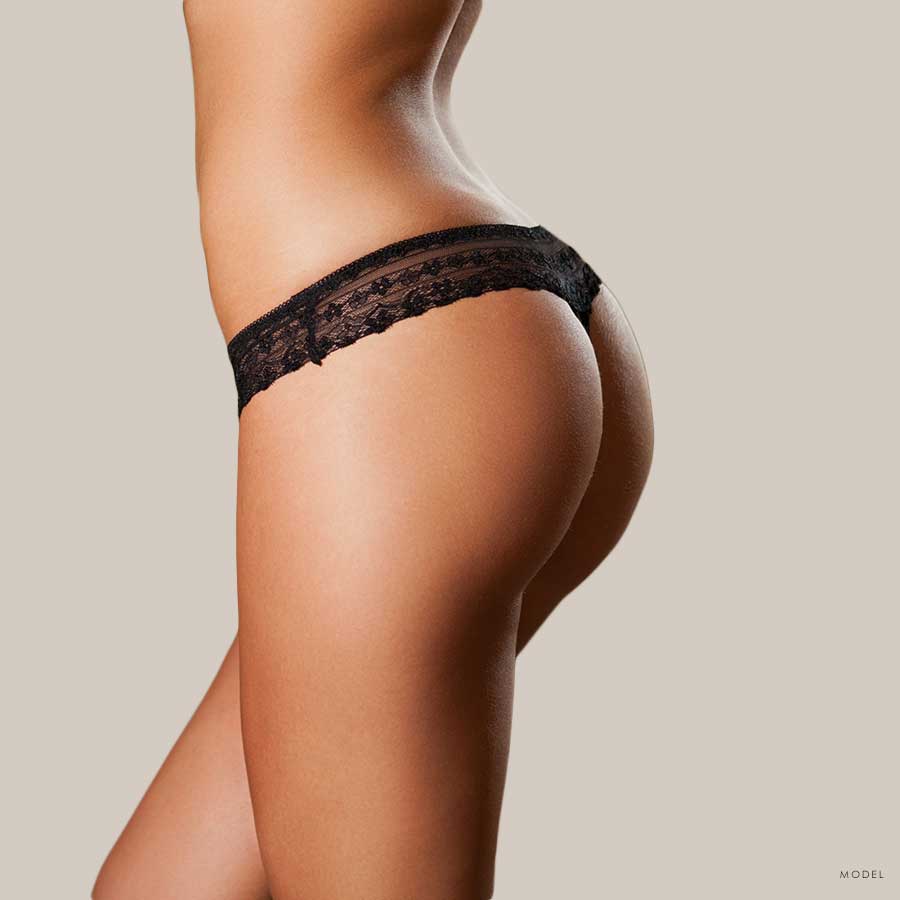 Fat Transfer
How Fat Transfer Works
Feeling young and looking young are important to most men and women. A youthful glow makes us feel good about ourselves.
Over time we lose some of that youthfulness. When this happens we can have the appearance of a sunken face, breast, buttock, or even calves. This can be caused by smoking, sunbathing, childbirth, age, weight loss, or genetics. Overtime, these fuller features may deflate or lose their luster.
We may eat right, exercise, try to keep stress at a minimum, and get a good night's sleep most nights, but this does not stop all the changes in our bodies. These changes can frustrate us and make us think our efforts are in vain, as well as deflate our features and our self-esteem. One way of enhancing our bodies and our self-esteem is to create fuller features that have lost their youthfulness. If this is the case, fat transfer might be a good option for you.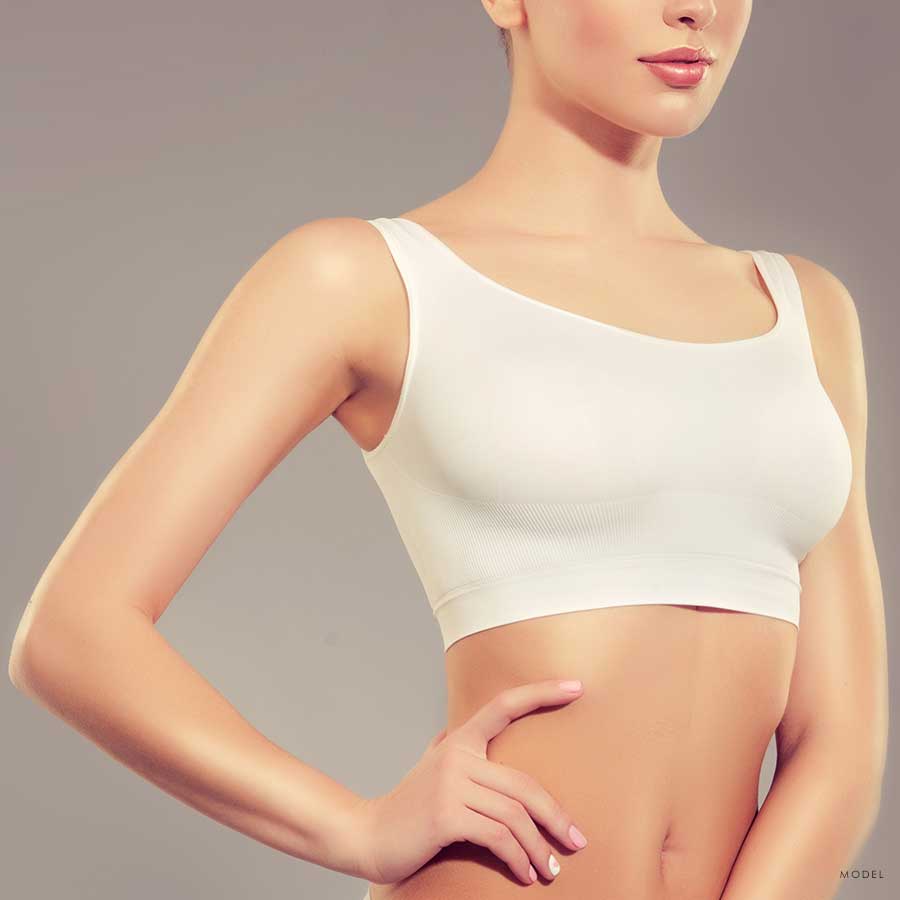 Brachioplasty
What is a Brachioplasty or Arm Lift?
An arm lift, also known as a brachioplasty is a surgical procedure to remove both excess fatty tissue and excess skin. The goal of an arm lift is to provide patients with a youthful, smooth and even contour of the upper arm. An arm lift may include both the trimming of fat and skin and is often combined with liposuction techniques to improve the outcome.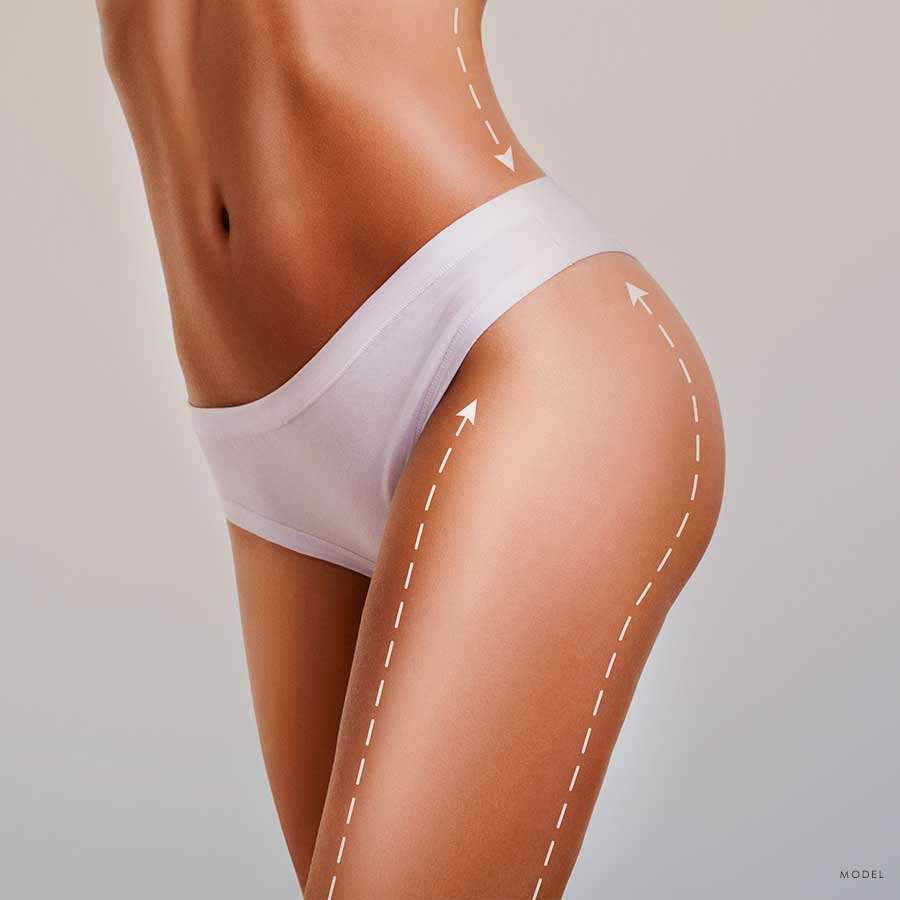 Body Contouring
Trim The Fat
Individuals who have undergone a major weight loss are often faced with an excess of skin and tissues that results in the unsightly look of saggy skin. Although these individuals often adopt a healthy and reasonable diet and a solid exercise regimen, these efforts are often insufficient to tighten the skin leaving surgery as the only viable option.
What is Body Contouring?
Body contouring, also known as body sculpting, is a cosmetic surgery that draws on a number of various techniques in order to provide patients with firmer, tighter and more voluminous skin all over the body, in the places that need assistance the most.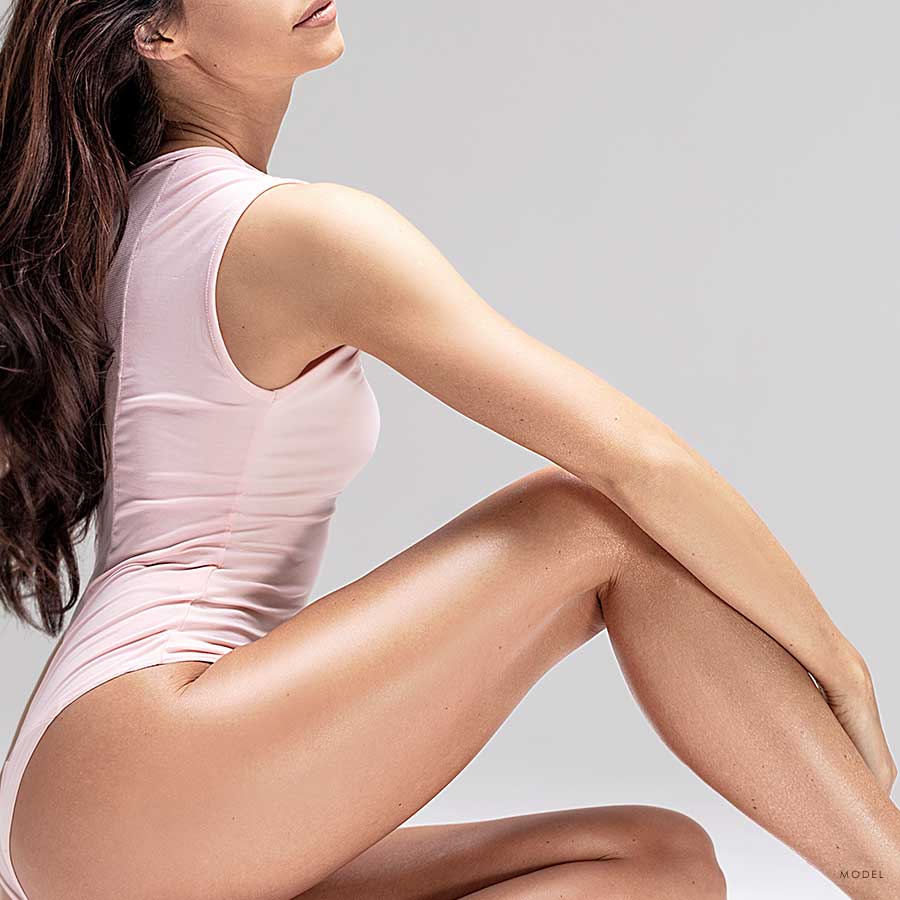 Thigh Lift
What is a Thigh Lift?
The goal of a thigh lift is to address this condition; excess and saggy skin of the thighs. By a combination of removing and tightening the remaining skin of the things, patients can achieve tighter and firmer legs that will give patients the freedom to wear revealing clothes once again, with more youthful and contoured thighs.