Breast Augmentation


in Pacific Palisades, CA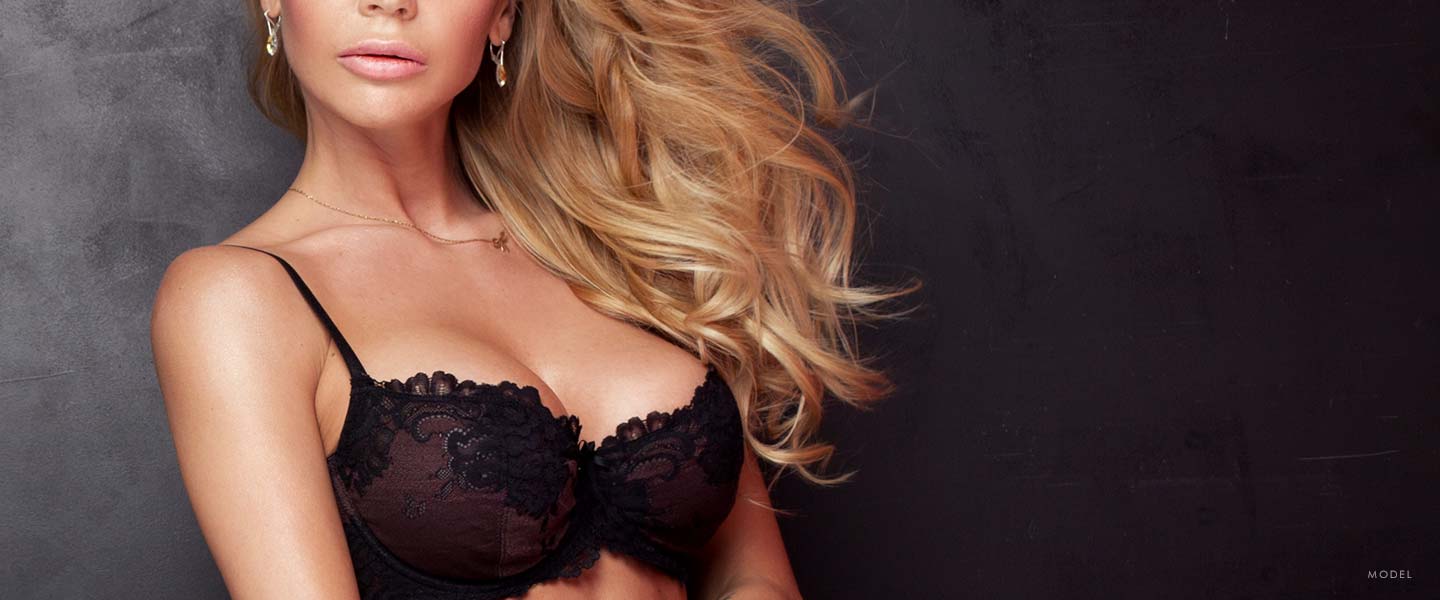 Breast augmentation is comprehensively designed to adapt to the aesthetic needs of our patient's breasts. Whether you feel uncomfortable with the size or asymmetrical shape of your breasts, have experienced changes after childbirth, or have suffered a loss of breast tissue due to mastectomy, Pacific Palisades Plastic Surgery will provide you with the utmost care in breast augmentation.
With our authentic, natural approach to breast enhancement, patients can expect to attain results that imitate the look and feel of natural breasts.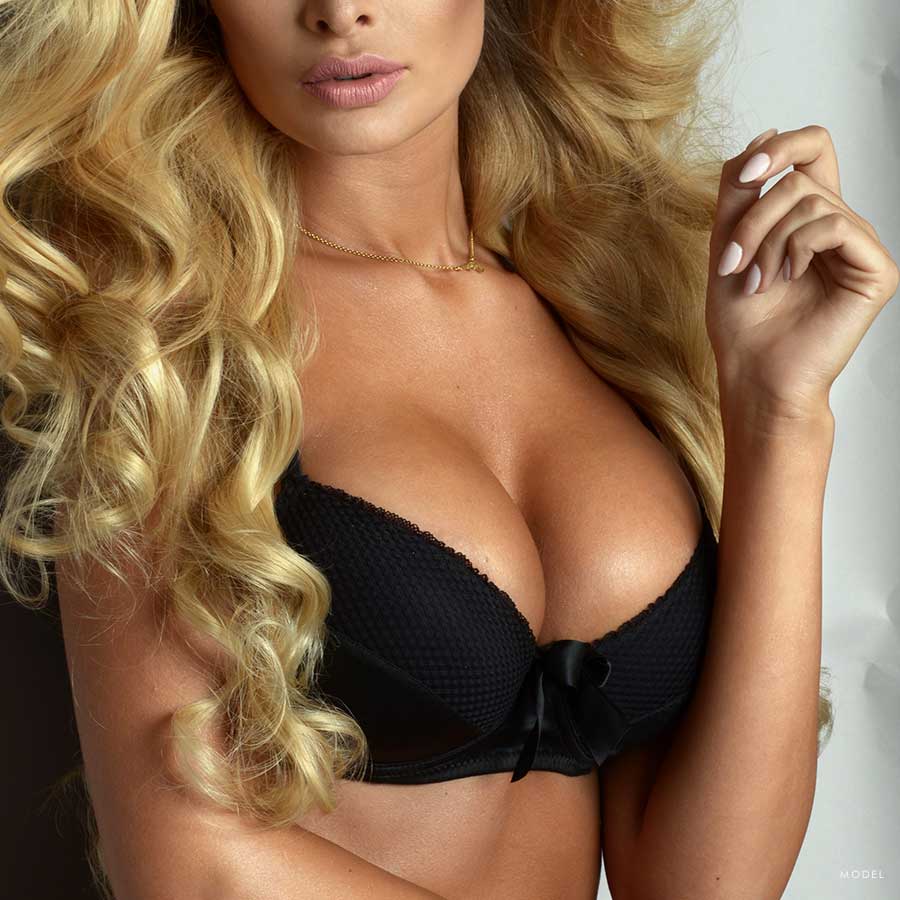 Am I a Candidate for Breast Augmentation?
Candidates for breast augmentation:
Are in relatively good health, non-smokers, and close to their ideal weight
May suffer from a strong sense of emotional discomfort or unhappiness with their upper body
Have asymmetrical or disproportionate breasts
Have naturally small breasts or have lost volume after childbirth or weight fluctuations
How Is Breast Augmentation Performed?
Your breast augmentation begins with a thorough consultation to ensure our surgical strategies align with your cosmetic goals. Once the consultation is completed, you may schedule your surgery.
Breast augmentation is an outpatient procedure that is performed using general anesthesia.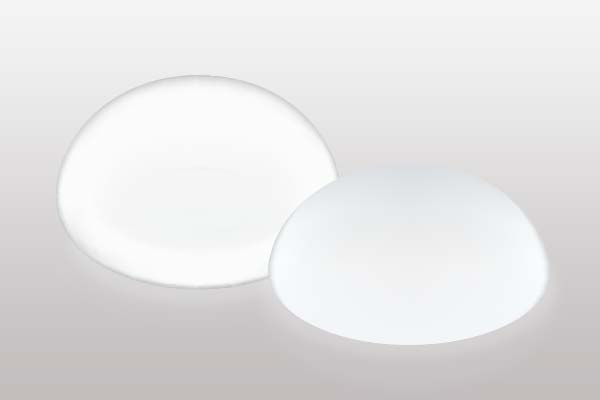 What Are My Breast Implant Options?
Implant Material
Saline implants: Sterile saline is encased in a silicone shell. This implant is filled during the procedure.
Silicone implants: Cohesive silicone gel is encased in a silicone shell. This implant is filled by the manufacturer.
Incision Placement
Inframammary fold: Implants are inserted through an incision made along the breast crease beneath the breast tissue.
Periareolar: Implants are inserted through an incision made around the areola
Transaxillary: Implants are inserted and tunneled through from an incision made within the armpit.
Implant Placement
Submuscular: Implant is placed beneath the breast tissue and the pectoral muscle.
Subglandular: Implant is placed between the breast tissue and the pectoral muscle.
Should I Combine My Breast Augmentation With a Breast Lift?
Some women choose to combine breast augmentation with breast lift surgery to address sagging and abnormally shaped breasts. At Pacific Palisades Plastic Surgery, we expertly combine enhancement techniques to reduce the extra skin and provide higher-sitting, youthful breasts.
Breast lift (mastopexy) surgery can also be performed individually to elevate the bust.
What Is Breast Revision?
Breast revision is a secondary breast enhancement procedure that repairs or adjusts breast implants following an initial breast augmentation. This procedure permanently removes or replaces breast implants that are damaged, or exchanges the implants for ones of a different size, shape, or filling material.
What Is Breast Reconstruction?
Breast reconstruction is uniquely designed to help restore normalcy in a woman's life after a difficult breast cancer diagnosis and treatment. To move forward from this experience, some women seek breast implants to restore their breasts' natural shape. Breast reconstruction can also be performed without implants, using tissue expansion and flaps to rebuild the breast.
What Will My Breast Augmentation Recovery Be Like?
Following breast augmentation, patients can expect some swelling, numbness, and bruising that will slowly disappear over time. Patients will be carefully instructed about how to properly wear their supportive compression garments to reduce swelling and speed up the healing process. It is important that patients follow these guidelines to secure a safe and quick recovery.
When Will I See My Breast Augmentation Results?
You will notice the results of your breast augmentation immediately following the procedure; however, these results will continue to improve as the bruising and swelling subside, and the implants settle into the breast pocket.
Interested in Breast Augmentation in Pacific Palisades, CA?
At Pacific Palisades Plastic Surgery, our board-certified plastic surgeon, Dr. David Dorfman, is happy to answer any further questions about breast augmentations during your consultation. Please fill out our contact form or call (310) 359-1751 to schedule a consultation.