Breast Augmentation / Mastopexy Enhancement


in Pacific Palisades, CA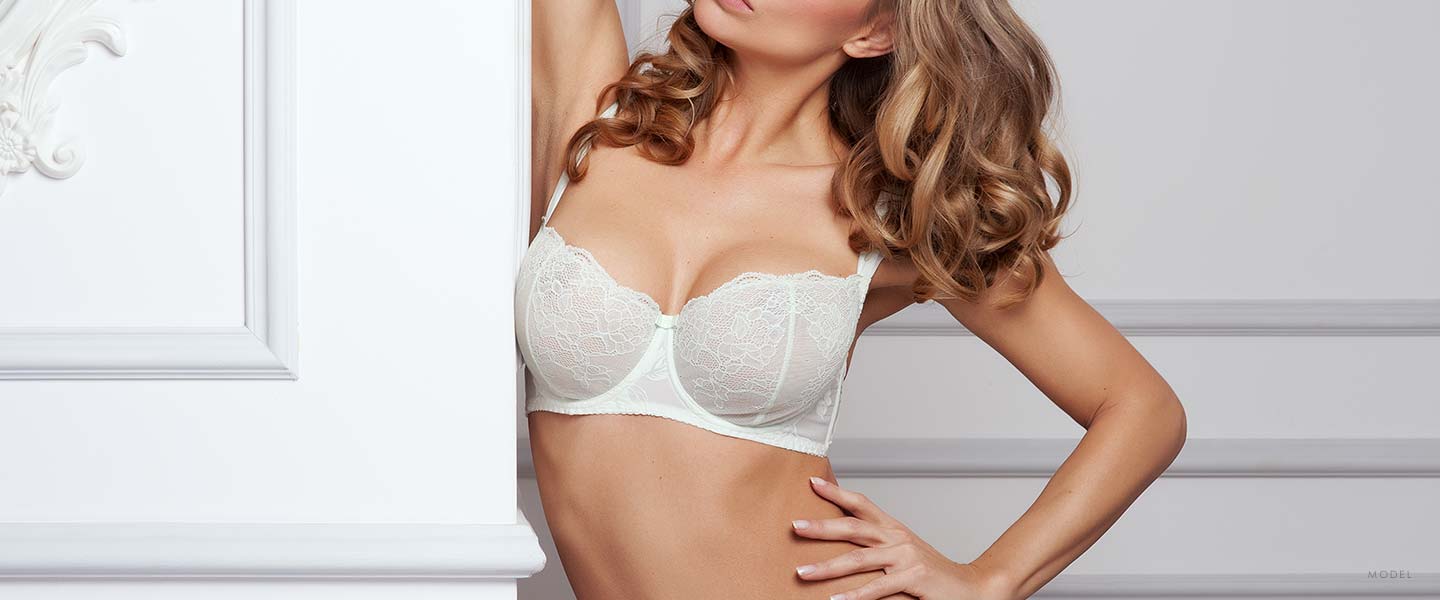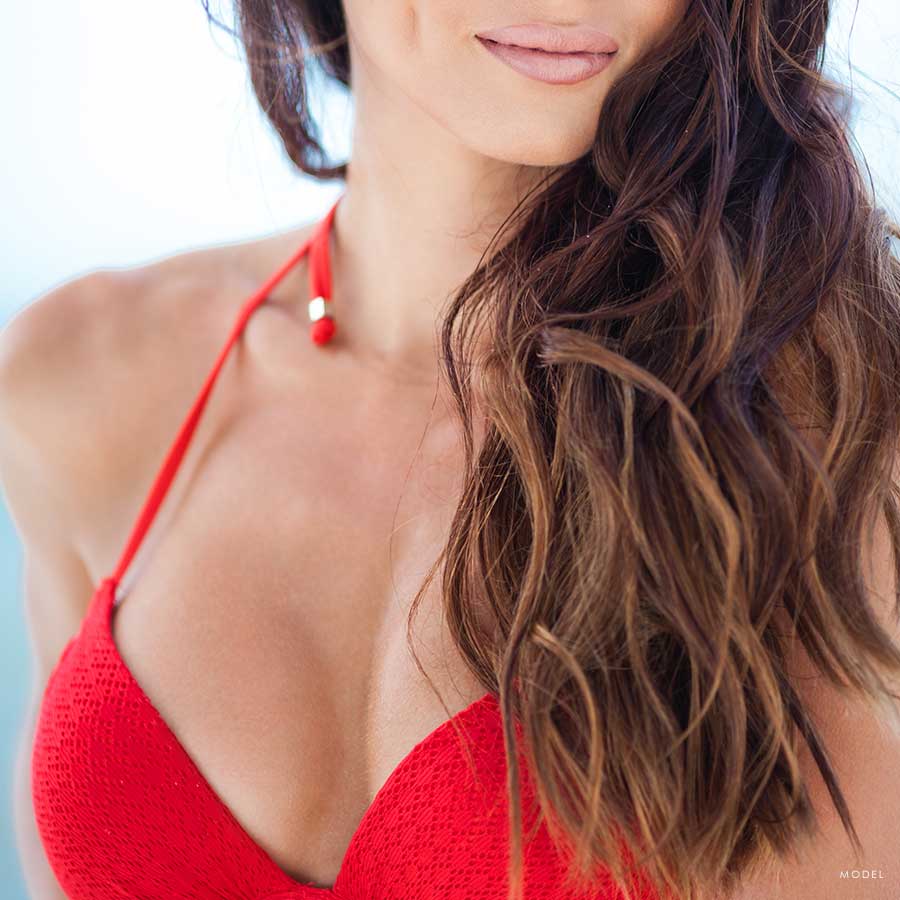 What is Breast Augmentation / Mastopexy?
A woman's journey is not easy, and the effects of aging and motherhood can take their toll as early as your 20s. These are natural parts of life, of course, but changes in your breasts can be sped up by factors like multiple pregnancies and dramatic or rapid weight loss. When babies nurse, their teeth can cause damage to breasts and lasting changes in their appearance. You might notice your breasts changing in shape, size, and position. Sagging and downturned breasts, called ptosis of the breast by physicians, is mostly caused by extra skin. This excess can easily be trimmed away during a mastopexy, more commonly called a breast lift.
What is Breast Lift?
The difference between a breast augmentation and breast lift, of course, is that nothing is implanted during a breast lift procedure. For women with larger breasts, this might be the simplest, most natural solution for a more youthful bust. For others, however, the risk of a reduction in breast size after the procedure is not worth the benefits of perkier, younger-looking breasts.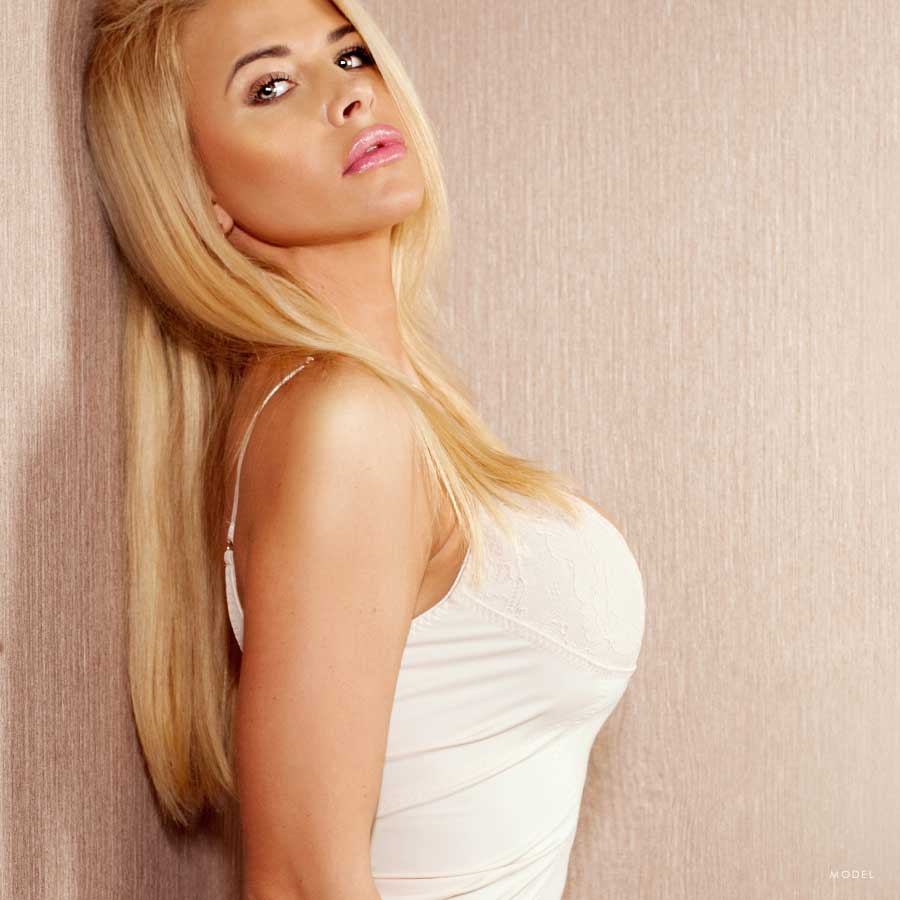 What is Breast Augmentation with Lift?
How about getting the best of both worlds? At Pacific Palisades Plastic Surgery we have developed a surgery that combines augmentation and lift, which is popular with women who have smaller or more average-sized breasts. These women choose the combination procedure because a lift alone might reduce the size of breasts that are already small.
Pacific Palisades Plastic Surgery's surgical experts perform these procedures skillfully and often, positioning implants under the chest muscle to create a final result that looks as natural as possible. Patients always come away with firmer, rounder, larger breasts and a renewed sense of self.
How can you prepare for your consultation and surgery?
At Pacific Palisades Plastic Surgery no breast augmentation or lift procedure is performed without a full consultation, including a full medical assessment and a discussion of risks. Patients pursuing these procedures should be healthy, and most people who qualify also practice balanced nutritional and exercise habits. Smokers should quit smoking for a significant period of time prior to and following any breast augmentation or lift, because cigarette smoking decreases the amount of oxygen entering the body and can result in serious complications during and after the procedure.
Any medication that thins the blood, including common over-the-counter medicines like Advil and Aleve, should be avoided before and after a surgery. Thinner blood leaves the body more quickly and can result in severe blood loss during and after surgery.
While you might feel comfortable returning to work and regular activity as soon as a week following breast augmentation or lift, you should be prepared to rest and relax over the course of the first several days following surgery. This means having a designated space, such as a bed or couch, where you can lie back and sleep comfortably. Some recommended resources to have on hand include plenty of drinking water, any medications prescribed by your surgeon, comfy blankets and pillows, chargers for your electronics, and books, movies, and magazines to pass the time. You will also need a partner or friend present for the first two days and able to care for you day and night, as this is the toughest stage of recovery.