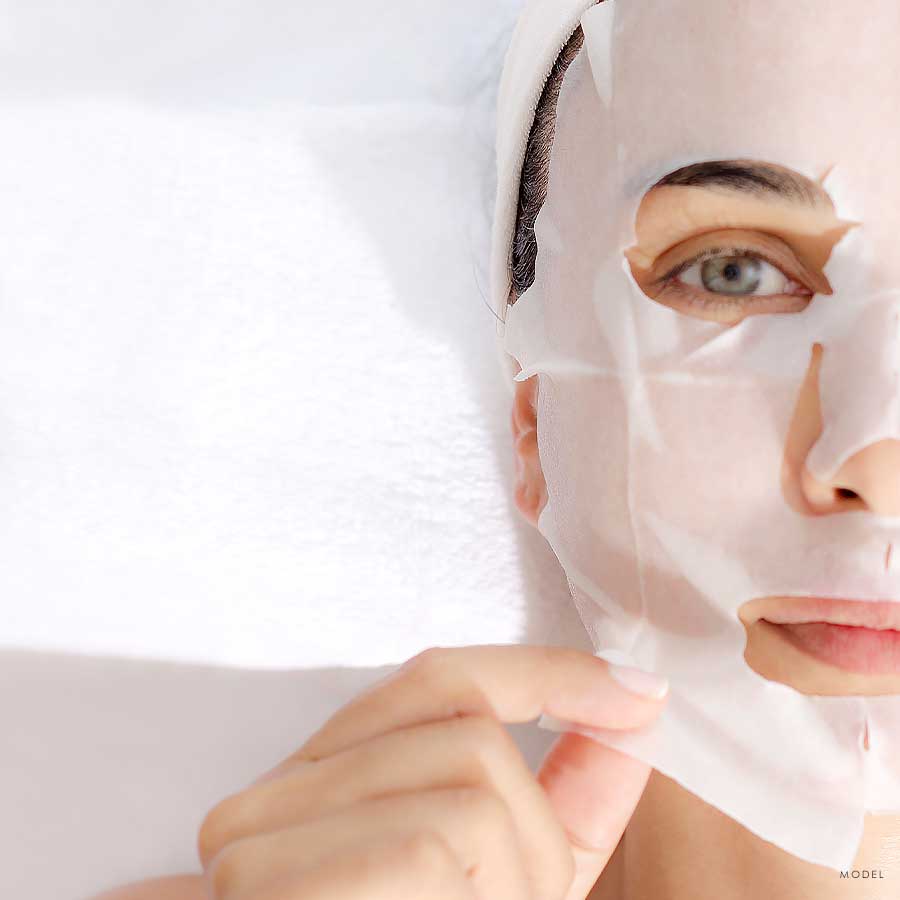 Clinical Facials
You can get a facial scrub at any local spa, but what you can't get are expert-level clinical treatments combined with the relaxing feeling of a facial. Pacific Palisades Plastic Surgery takes your specific skin type and skin issues into account and employs therapies and products that are clinically proven to be effective. You'll emerge from our clinical facial with healthier, smoother, younger-looking skin.
Custom Facials
You are unique, and so is your skin. That's why we at Pacific Palisades Plastic Surgery offer custom facials, where a professional will consult with you to determine the perfect treatment for your complexion. Each procedure consists of a custom combination of deep pore cleansing, facial massages and scrubs, peptide skin hydration, sun protection, and deep moisturizing, catered to your needs.
What is an oxygen infusion?
You can go above and beyond the normal results of a custom facial by including an oxygen infusion. This treatment applies oxygen directly to your skin cells, which can calm inflammation and acne, kill facial acne-causing bacteria, and replenish your skin's antioxidants and vitamins.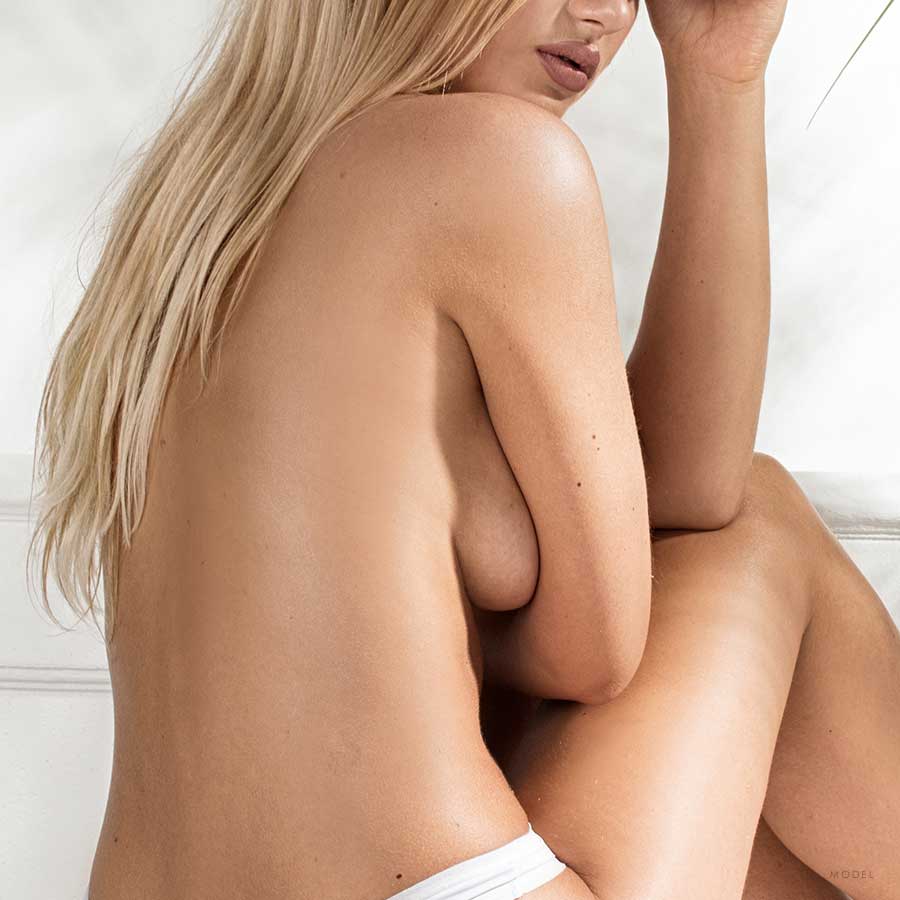 Back Clarifying
Do you struggle with "backne"? If you are insecure about acne, blemishes, dark spots, and scars on your back area, a back clarifying treatment can help. In one procedure at Pacific Palisades Plastic Surgery, you will receive deep skin cleansing, steaming, massage with scrub, and extractions. You will also be treated with a peel that will eliminate hardened oils, lessen your skin's oil production, reduce the appearance of scars, and lighten the color of problematic dark spots.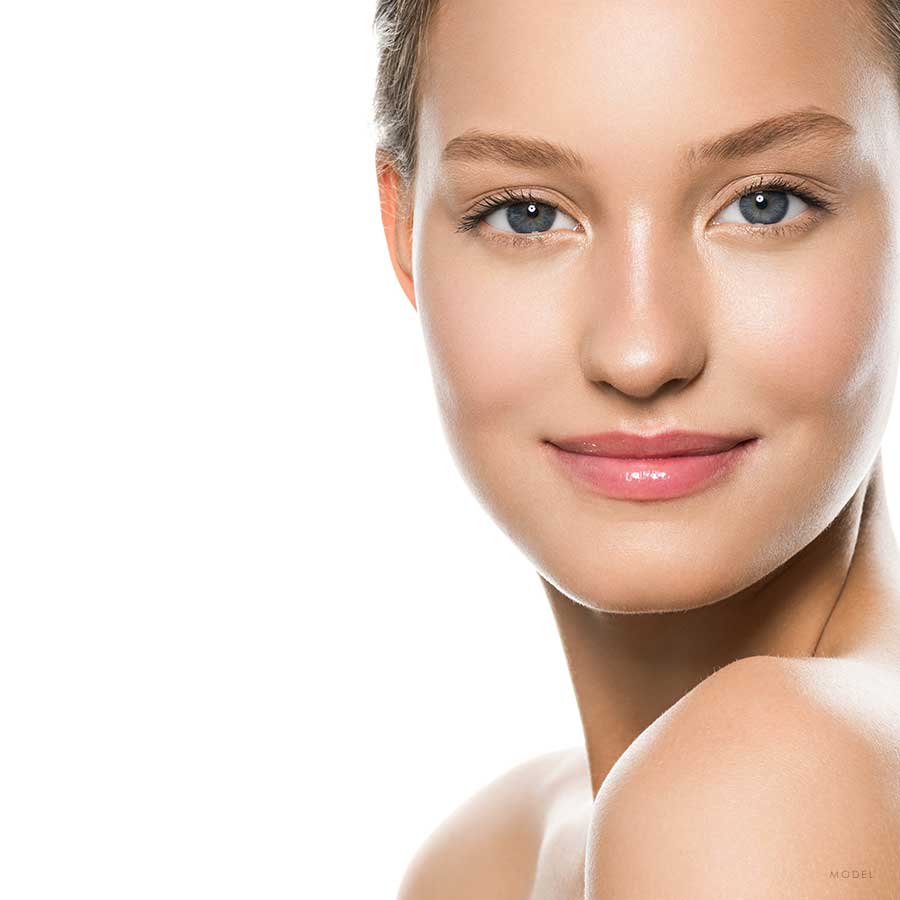 Acne Detox Facial
If you suffer from clogged, oily skin or facial blemishes like milia and acne, but you're not looking for treatment as drastic as a chemical peel, you could be a good candidate for an acne detox facial. This procedure deeply cleanses your pores, steams your skin, uses a scrub to massage your face, and includes extractions, calming serums, and oil-free sun protection.