Breast Revision Enhancement


in Pacific Palisades, CA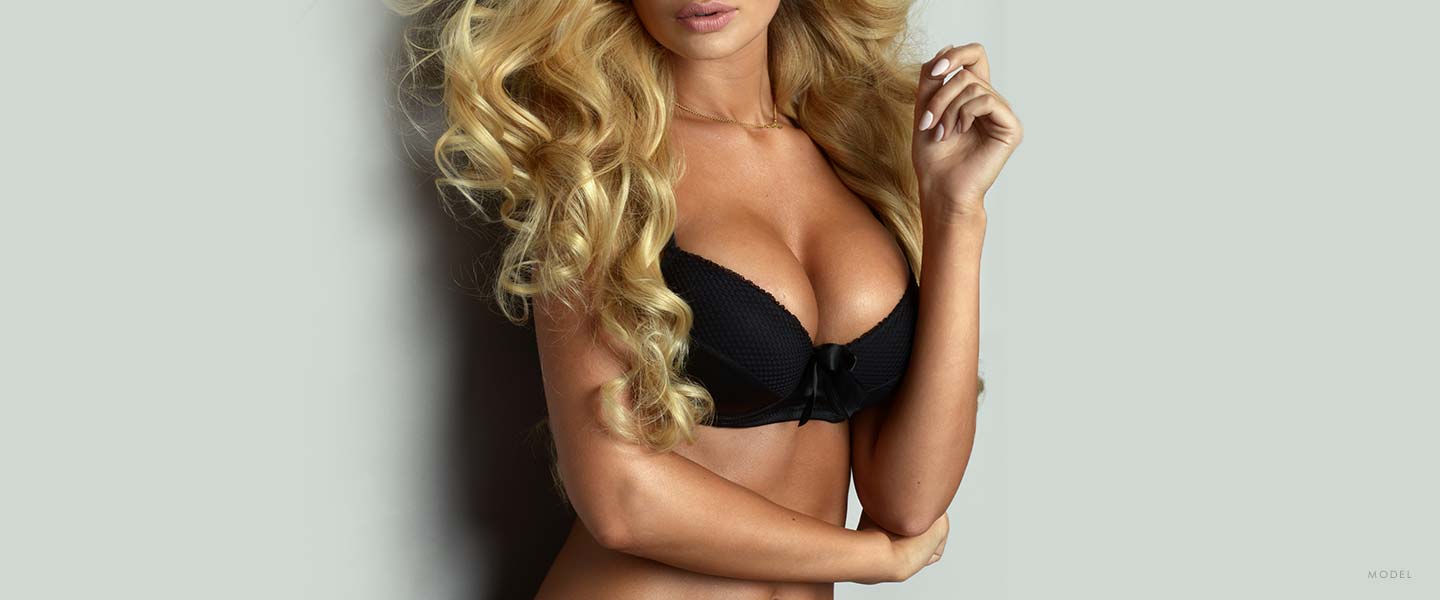 Breast Revision Surgery
Statistically, it's very common for patients who alter the appearance of their breasts through surgery to return within months or years for alterations. Some of these cases are to fix issues like leakage, implants that have somehow moved, or some other problem that has left the patient unsatisfied. More than a third of the patients who return for additional surgery, however, are simply seeking to add to their augmentation by increasing breast size over time.
What forms of breast revision are available?
Changes to the body caused by breast implants might not appear visibly until months or even years after the surgery. Some people are dissatisfied with the look of the scars that form as their new breasts heal. Others end up with implants that appear uneven, have moved inside the breast, are leaking, or have been damaged to the point of dysfunction.
Because implants do not last a lifetime, it's common for patients to return to Pacific Palisades Plastic Surgery after five or ten years for a breast revision. Aging, additional pregnancies, and other factors can also make implants look less natural over time. These are all problems that can be solved through breast revision.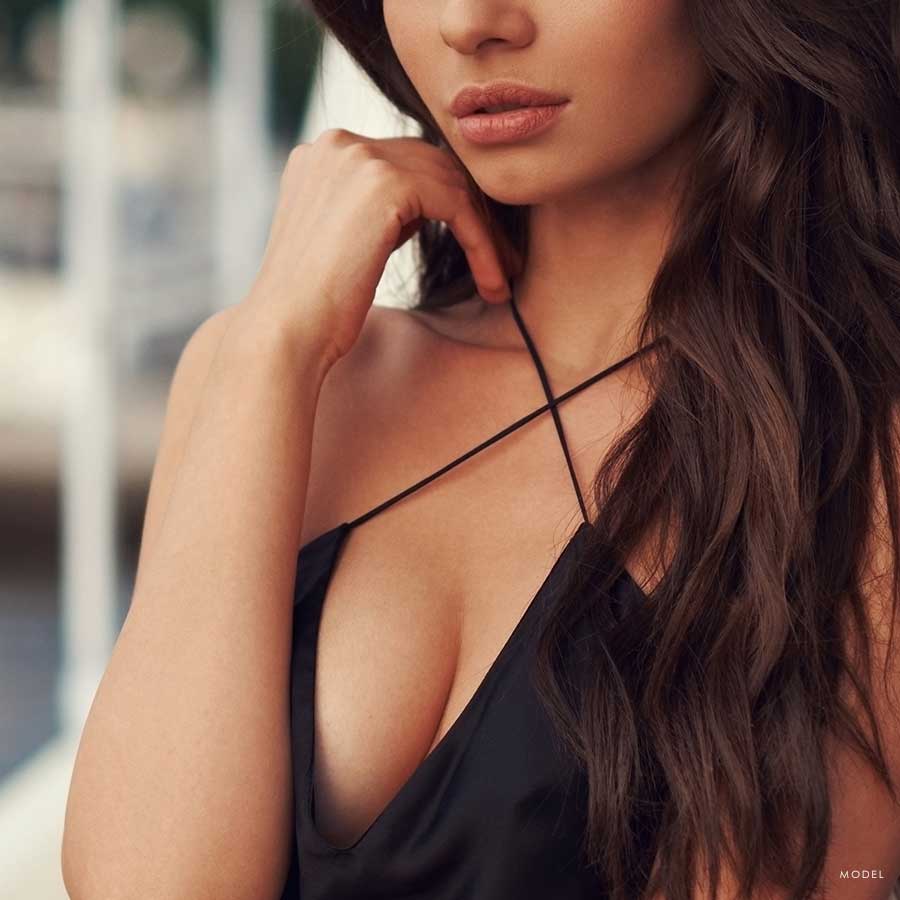 How does breast revision differ from original Breast Augmentation?
You might expect that a breast revision would be simpler than the original surgery, but in fact, it's a more complicated process. Scar tissue that forms through the healing process is unique to each individual and makes the surgical revision much more complex, which is why breast revision surgeries should only be carried out by the most capable, expert surgeons like ours at Pacific Palisades Plastic Surgery. These surgeries can take longer than the original surgery took.
What should you know about preparation and recovery?
Patients returning for surgery should already be well-versed in the important steps they must take to heal properly. They should not smoke or, if they do smoke, should quit for a significant period prior to and following surgery. Medications that thin the blood like Advil and Aleve should be avoided. Finally, patients should commit to working toward physical and mental health through diet and exercise.