Facial Rejuvenation in Brentwood by a Board-Certified Plastic Surgeon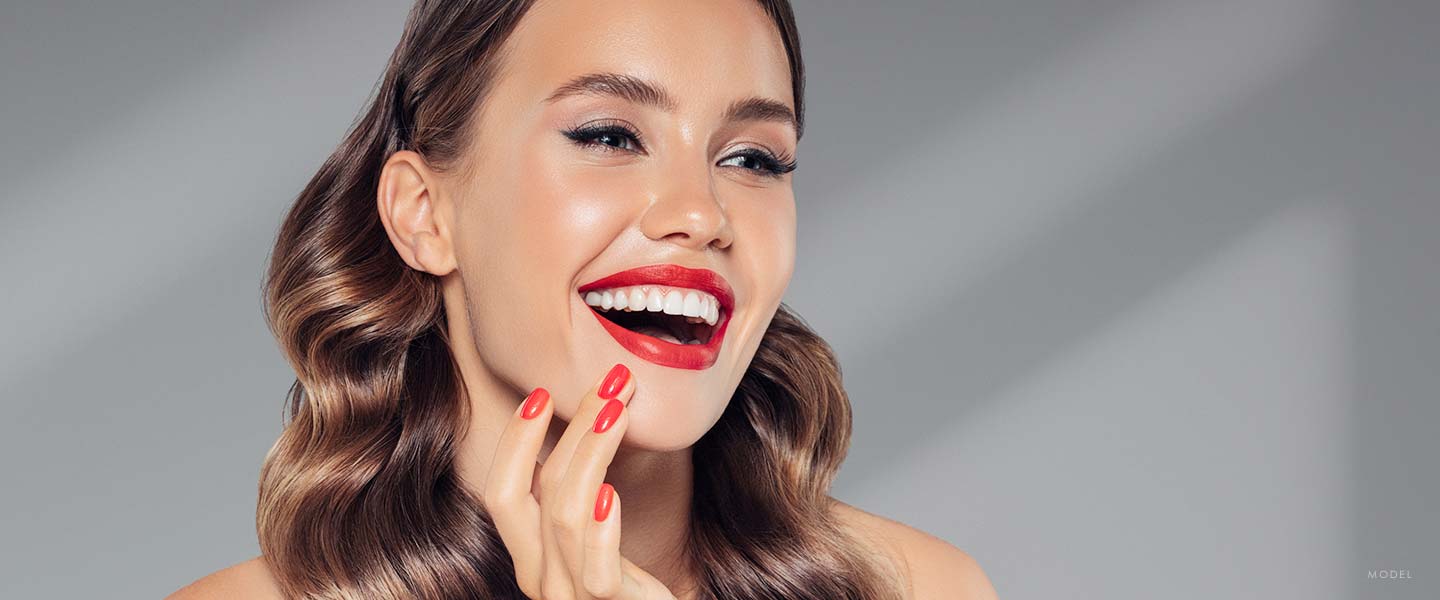 For the A-listers who live in Brentwood, CA., a luxurious lifestyle isn't just about how you live but how you look. Facial rejuvenation with injectables like BOTOX® Cosmetic and dermal fillers are great entry points into the world of cosmetic enhancements, as they support the most elite facial contouring surgeries by significantly reducing the signs of aging (before or after a surgical procedure).
With breakthrough neurotoxin and filler formulas, cosmetic specialists and aesthetic doctors at Pacific Palisades Plastic Surgery can address many issues that concern the beauty-oriented lifestyles of the average Californian. Now, conservative techniques and the precision-based use of product and formula offer personalized results. Patients no longer have to worry about looking fake, plastic, or puffed up.
Here is a brief guide on the facial rejuvenation techniques bound to make you look restored, healthy, and youthful.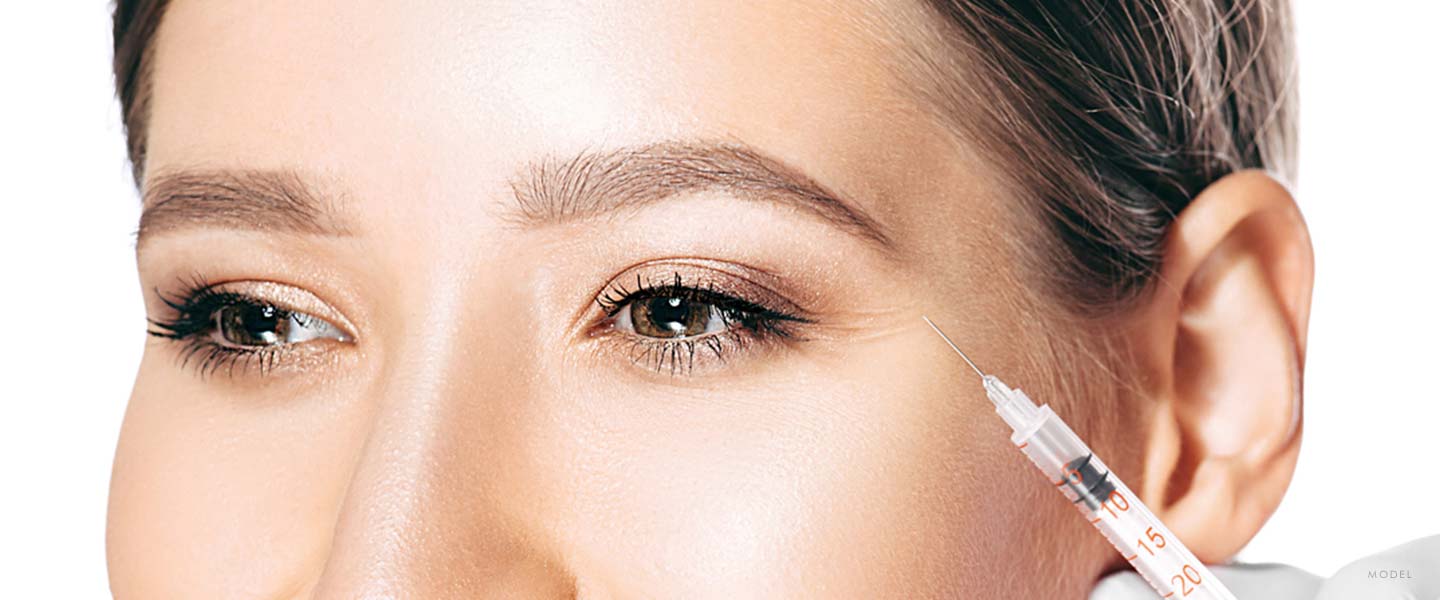 What Are Some of the Benefits of Injectables?
Injectables are cost-effective, non-invasive, gel-like formulas that enhance facial contours by enhancing volume, stimulating collagen production, or restoring smoothness across the face. Different formulas have distinct advantages, and each product is specially formulated for a specific aesthetic issue.
Look More Like Yourself: As a staple in the cosmetic industry for years, BOTOX® Cosmetic gives patients more youthful and natural appearances by temporarily blocking the chemical signals to the forehead, brow, and eye muscles that cause frown lines, expression lines, and crow's feet. In doing so, the face no longer displays the expression-causing fine lines and wrinkles that prevent patients from enjoying their facial characteristics.
Reveal New Beauty Within: Some injectables, like the JUVÉDERM® and Restylane® families, utilize hyaluronic acid to bring about luscious, full, and shapely contours that appear too hollow or thin. Additionally, the hyaluronic acid designed for these products mimics the hyaluronic acid found in our body's natural processes, making it an excellent catalyst for collagen production. Collagen production can lead to dramatic growth in new, high-quality skin cells.
How to Find Us

Our office is located at 881 Alma Real Dr. Suite 204 Pacific Palisades, CA 90272. To find us, head west from Brentwood on Sunset Blvd. towards the Palisades Village. Turn left on La Cruz Drive, and take another left on Alma Real Drive to your destination. Convenient parking is located behind our building. For more details on directions, please contact our office at 310-359-1751.
Facial Rejuvenation Frequently Asked Questions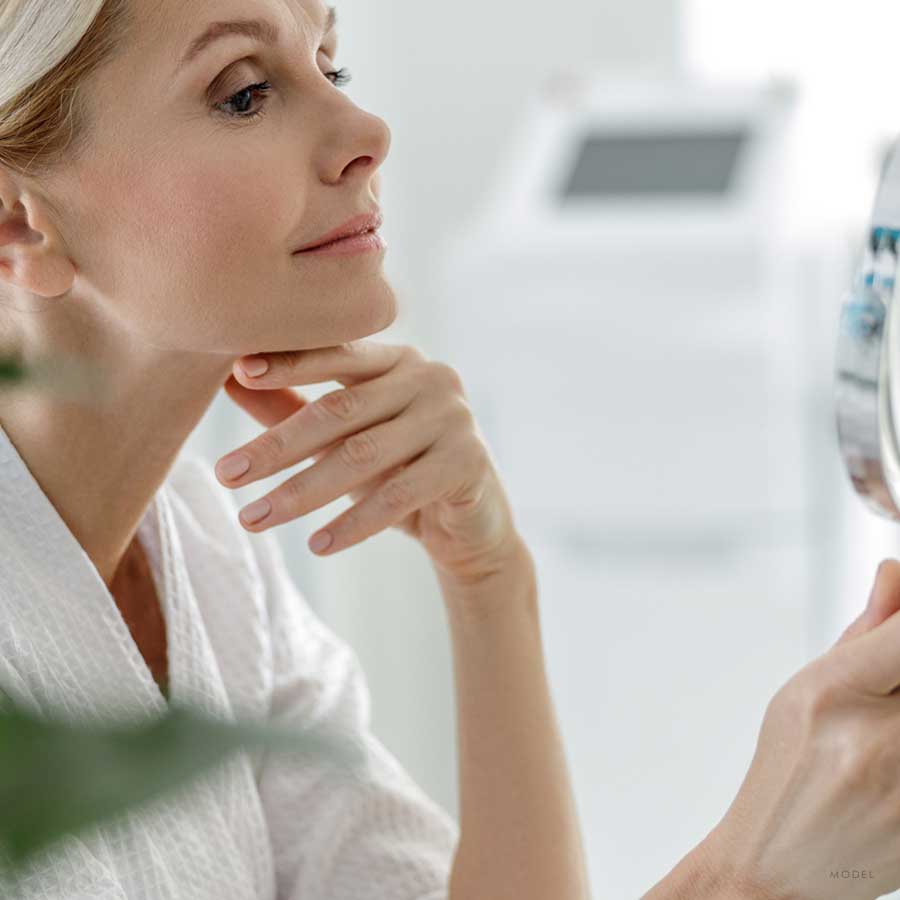 When I research BOTOX® Cosmetic, it is defined as a neurotoxin. Is that harmful?
BOTOX® Cosmetic and dermal fillers offered at our location have been used by thousands of expert doctors and are very safe. While BOTOX® Cosmetic is indeed a toxin, it is harmless to the body; BOTOX® Cosmetic acts exclusively on the muscles to give you more youthful expressions. You should always talk with your surgeon about any possible side effects that may arise, such as mild swelling, infection, bleeding, and changes in skin sensation.
How long do facial rejuvenations last?
Typically, BOTOX® Cosmetic treatments usually last three to four months. Dermal fillers can last six months to one year, depending on the product type chosen and its unique interaction with your facial structure and biology. During your consultation, it is important to get a clear understanding with your provider about the most appropriate time to schedule your facial rejuvenation.
How many facial rejuvenation sessions will I need to see the best results?
The amount of filler or BOTOX® Cosmetic a patient will need is dependent on the area being targeted and that patient's unique interaction with the product. Many patients see excellent results after one treatment; however, as these results are not permanent, additional injections will be required to maintain your enhancements.
Want to Find Facial Rejuvenation Near Brentwood?
Plastic surgery patients deserve the world-renown facial rejuvenation products and elite care during their plastic surgery experience. In addition to meeting all of these standards, Dr. David Dorfman has worked passionately to become a top professional in aesthetic medicine. He brings the needs of his Brentwood patients to the forefront of every procedure and ensures that their life-changing results are just what they desired.
At Pacific Palisades Plastic Surgery, our board-certified surgeons will happily answer any further questions about the treatment of your choice. Please fill out our contact form or call (310) 359-1751 to schedule a consultation.