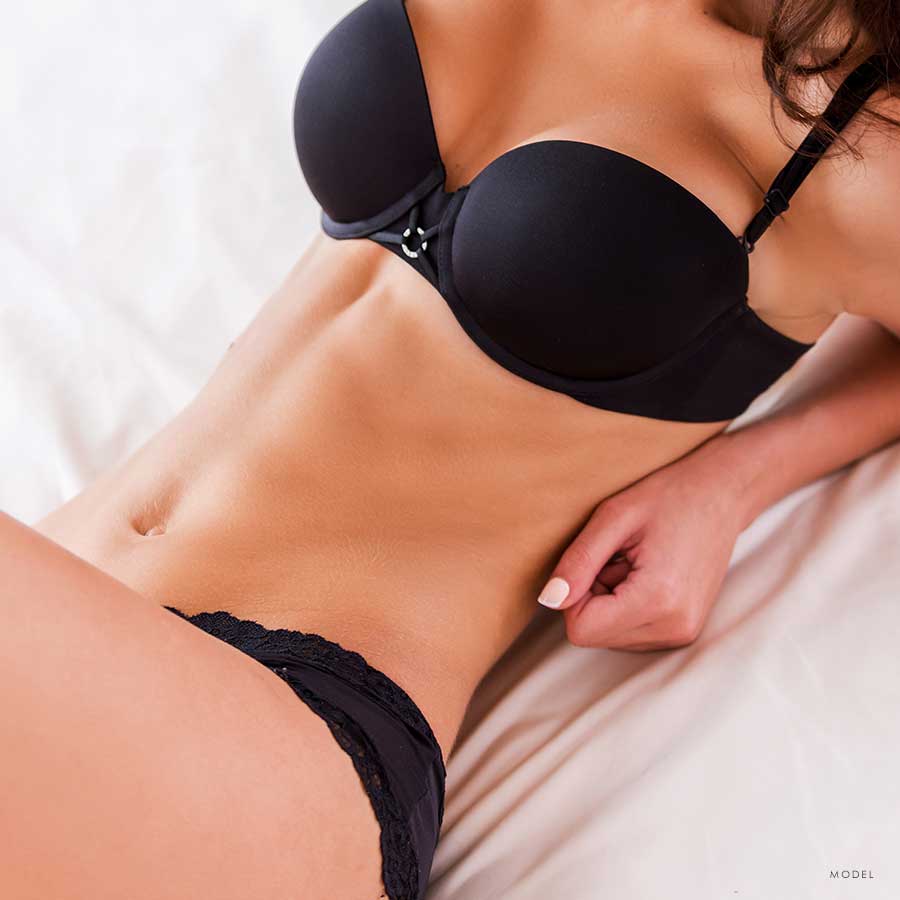 Vaginal Health
You might not know this, but half of all women over age 65 and about one-third of all women over age 45 will have a pelvic issue in their lifetimes.
It all comes hand-in-hand with the challenges in a woman's life, like childbirth and aging, which can cause uncomfortable irregularities in the vaginal area. Many women suffer from lowered confidence, and romantic relationships and marriages may suffer as a result. It's easy to feel alone, embarrassed and ashamed with bodily issues like these. If only women knew there are solutions out there!
Curious to fix vaginal irregularities quickly and effectively? The ALMA Femilift uses a unique, state-of-the-art CO2 laser that targets the offending issues with fractionated light and heat energy, revitalizing vaginal mucosa.
The best part? Here at Pacific Palisades Plastic Surgery the process is painless and doesn't require surgery, anesthesia, or even time to rest. A medical professional will insert a probe that can rotate 360 degrees into the vagina — it's that simple.